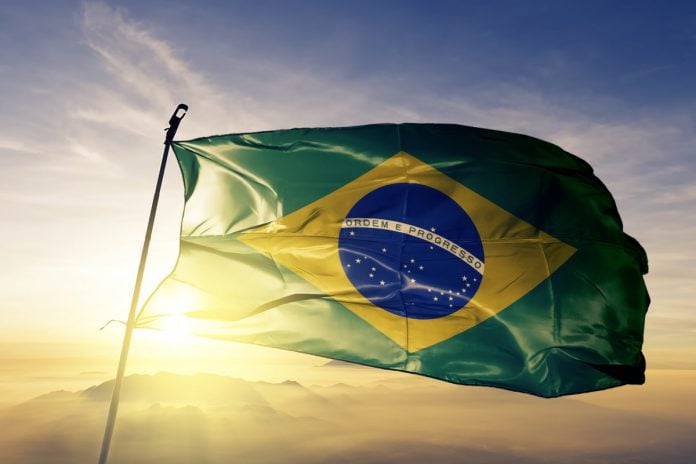 AstroPay has strengthened its support for Brazilian businesses through the launch of a new offering, Payment Links.
It enables business owners to create a link and share it with their customers via email or any other electronic means of communication. Customers can then pay with an array of local payment methods in their local currency or American dollars.
The service could be key for the Brazilian market, said AstroPay, where 18.2 million micro and small companies account for 99% of businesses in the country.
Furthermore, these companies were responsible for 70% of employment created since the beginning of this year, a key feature to the country's economic stability during the pandemic.
Mikael Lijtenstein, CEO of AstroPay, commented on the expansion of the firm's offering: "We understand it can be difficult for micro and small businesses to access conventional payment options due to their size and they need solutions that are flexible.
"At AstroPay, we are committed to improving the day-to-day operations of businesses of all sizes, enabling them to make their customers' experiences as seamless as possible.
"Our Payment Links capability gives micro and small business owners in Brazil the ability to deliver fast, easy and reliable way of charging their customers. It will help them grow their customer base and we will continue to add more payment options and introduce Payment Links to more customers around the world."