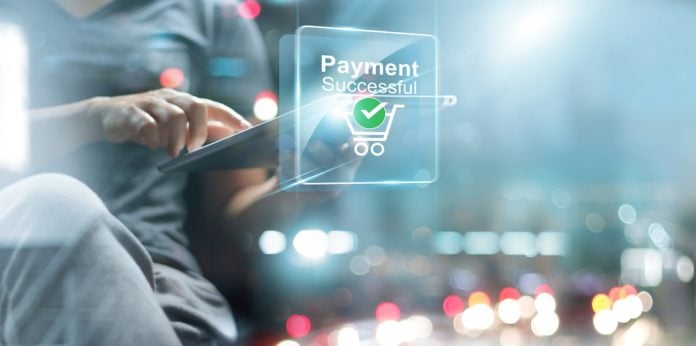 AstroPay has confirmed the launch of its new VIP Programme, which incentivises and rewards exclusive clients through a personalised and dedicated service.
At the heart of the programme is dedicated support and unique experiences, as the firm looks to enrich its offering globally.
Sara Rita, Chief Commercial Officer of AstroPay, commented: "We are thrilled to be launching the new VIP Programme. This is a testament to our focus on meeting end users' needs, making those who have a close relationship with us and continue to use our services feel especially valued.
"We are constantly providing our clients with new and creative offers and this year we plan to give out thousands of rewards."
The clients who meet the conditions to be considered as VIP, will be contacted by account managers to start receiving the benefits that the programme offers.
In announcing the reward scheme, AstroPay has emphasised that it is placing consumers at the core of its growth strategy, looking to personalise the user experience.