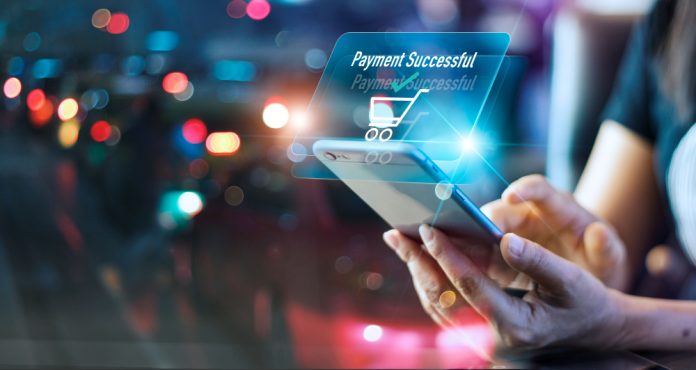 AstroPay has expanded its offering with the launch of an in-app feature, Transfer, focusing on allowing users to transfer money to contacts without an AstroPay account. 
Boosting mobile payments, the offering works for users that are based in the same country, and is commission free.
Mikael Lijtenstein, CEO of AstroPay, commented on the growth: "We are thrilled to have launched this new feature as the need for transferring money digitally continues to soar. It is a testament of our continued commitment to innovate and introduce new features to enhance our offering.
"The response we have received thus far has been very encouraging and we look forward to seeing how Transfer continues to support our users."
It comes as the growth of digital wallets continues to elevate – with AstroPay confirming it processed 1,500 transactions in the opening three days of launching.
The launch continues AstroPay enhancing its digital payment footprint, through the collaboration with Brazilian partner Pix.
Two new payment methods are being added to the AstroPay-powered operational capabilities of Pix. These are the Pix native view and the merchant Software Developer Kit (SDK).
The former works by redirecting users from a merchant's web page to the AstroPay checkout, with Pix native view integrating the Pix QR code in the process, eliminating the need for customers to make an additional detour to the Pix website.