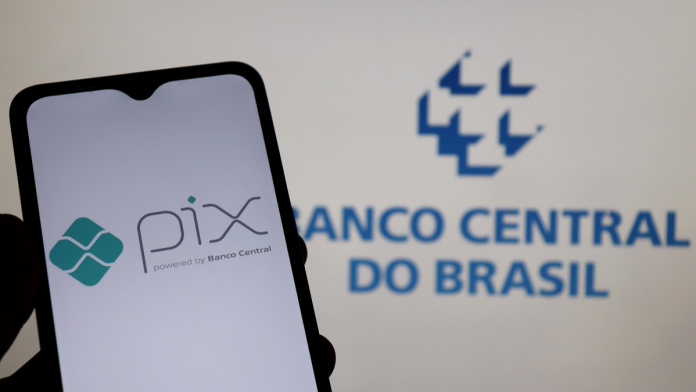 AstroPay has announced that it is strengthening the digital payments offering of its Brazilian partner Pix.
Two new payment methods are being added to the AstroPay-powered operational capabilities of Pix. These are the Pix native view and the merchant Software Developer Kit (SDK).
The former works by redirecting users from a merchant's web page to the AstroPay checkout, with Pix native view integrating the Pix QR code in the process, eliminating the need for customers to make an additional detour to the Pix website.
How this becomes available to merchants of course requires them to have the AstroPay solution integrated via the SDK, in addition to having already improved their sales conversion rate by seven to 15%.
Mikael Lijtenstein, CEO of AstroPay, said: "As an agile fintech company, we strive to provide our users and merchants with the best payment experience and constantly invest in technology to adapt to their needs.
"This new capability will help merchants to better connect with their users who prefer to pay with Pix, which has revolutionised the payments industry in Brazil. By utilising AstroPay wallet, users will experience a quicker and frictionless payment journey with a payment method of their choice."
The move further solidifies the relationship between the two which began in 2020. Having evaluated the market to be full of potential, AstroPay entered Brazil through what it considered to be a 'transformative' partnership with Pix – a payment solution owned by the Central Bank of Brazil that currently processes most of the debit and credit card transactions in the country.