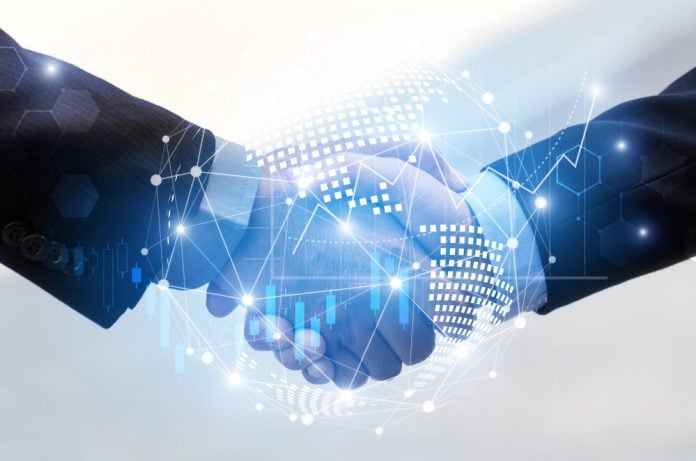 AstroPay has continued to deepen its business offering, with the launch of a customisable API to bolster managing and facilitating payments.
The new function enables merchants to embark on the process of withdrawals from a customisable API that adapts to the merchant's requirements for security and velocity.
Mikael Lijtenstein, CEO of AstroPay, commented: "Merchants want to offer customers the best experience possible with the ability to process withdrawals easily. Our withdrawal solution removes any friction without compromising on user experience.
"The API is designed to adjust to any workflow and security checks the merchant has to undergo – it is highly flexible, reliable and easy to adopt."
The group also outlined its support for two avenues when it comes to integration of its new host-to-host API offering – either the merchant wants to achieve a closed loop, which means they send the funds to the same user who deposited on the site; or the merchant opts to provide a cashout method for all users, which means they can transfer the money from the merchant into their digital wallet.