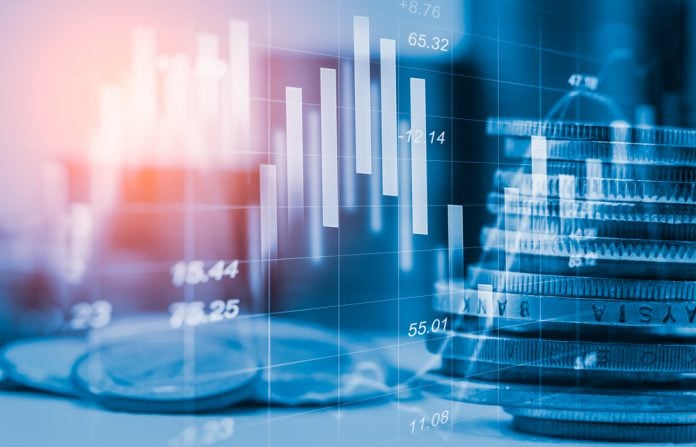 The Singapore FinTech Association has signed a strategic collaboration Agreement to elevate the nation's growing fintech sector. 

The agreement looks to maintain the country's status as one of the global leaders within fintech, further boosting the country's vision of being a smart nation.

Speaking on the announcement, Chia Hock Lai, President of SFA commented: "As Singapore's FinTech ecosystem continues to grow and mature, SFA strives to collaborate with strong ecosystem players to empower our FinTech community. We are glad that AMTD and SFA share the same vision and can bring our partnership to a new level."

Through this collaboration, SFA will become a permanent Strategic Honorary Member of AMTD's SpiderNet ecosystem and AMTD will also become a strategic partner of SFA. SFA and AMTD are committed to connecting each other's ecosystems to maximise the synergies for all of their respective members, and empowering the members with wide-open, cross-regional, and cross-industry opportunities.

Calvin Choi, AMTD's Chairman and CEO added: "Singapore has been a global leader in FinTech innovation. It is AMTD Digital's headquarters and AMTD Group's regional headquarters.
"There are growing needs from local FinTech start-ups to expand outside of Singapore and apply their technology in and learn from partners in other markets. The strategic partnership between AMTD and SFA would leverage on AMTD's strong foundation in the Greater Bay Area and connectivity with the global markets, and further enable Singapore's FinTech start-ups to connect outside of Southeast Asia.

SFA and AMTD will jointly establish an AMTD SFA Global FinTech Fellowship Programme in Singapore. Each year, the programme will select up to 10 outstanding FinTech entrepreneurs with the most influential social impact and best vision.

On the Fellowship programme, Choi added: "AMTD SFA Global FinTech Fellowship Programme aims to empower and enable FinTech entrepreneurs, contribute to Singapore's competitiveness as one of the most vibrant, leading FinTech centres in the world."