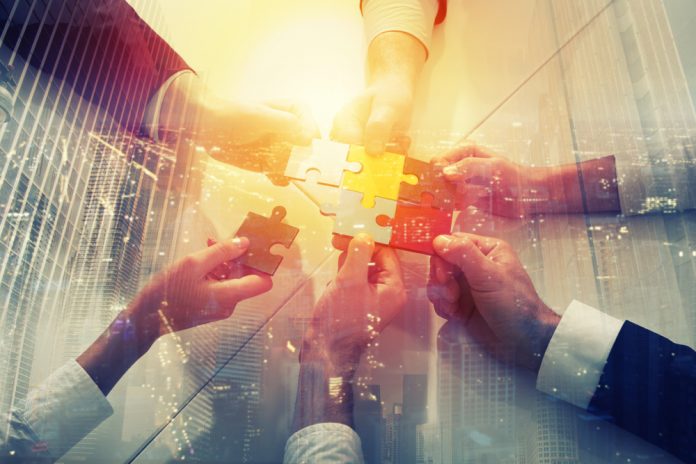 Further expanding its offering, payments HSM Service provider, MYHSM has announced that customers of the Microsoft Azure platform can now access its fully managed, PCI compliant, Payment HSM service.
The integration utilises the latest Thales PayShield 10K's to execute a full cloud deployment, MYHSM can now eliminate any need for a physical Payment HSM infrastructure, providing businesses with a full digital experience.
John Cragg, CEO at MYHSM, commented: "The surge in cloud adoption is key to driving digital transformation and innovation. Over the past 10 years, we have seen a great deal of back-office infrastructure migrate to the cloud, but Payment HSMs have always been the Achilles heel of payment systems, due to their restrictive usage and operations imposed by the PCI Standards.
"MYHSM, together with Equinix and Microsoft Azure, can now provide dynamic cloud-based solutions for the global payments industry, filling the current gap around the provision of cloud-based Payment HSMs. The Microsoft Partner Network will enable us to expand our reach. As a result, companies worldwide can now leverage products and services to differentiate their business offering and thrive in the competitive payments landscape."
With this announcement, a full cloud-based architecture can be achieved whilst ensuring PCI DSS and PCI PIN standards are fully met. For companies, the integration seeks to help firms to land reduced capex costs, accelerated time to market, vastly reduced PCI scope and increased resilience & scalability.
Due to PCI PIN requirements, the public cloud cannot directly support physical Payments HSMs which has forced banks and payment processors to procure, operate and manage these mission-critical, payment security components in-house. This required significant investment in hardware, secure facilities, and is a drain on skilled resources. Not only is this a barrier to cloud adoption and for new Fintechs, but it is yet another cost which could otherwise be used productively.
However, the MYHSM service seeks to simplify this payment infrastructure and provide Thales PayShield 10K HSMs as a fully managed, globally accessible service for a simple, cost-effective monthly subscription fee.