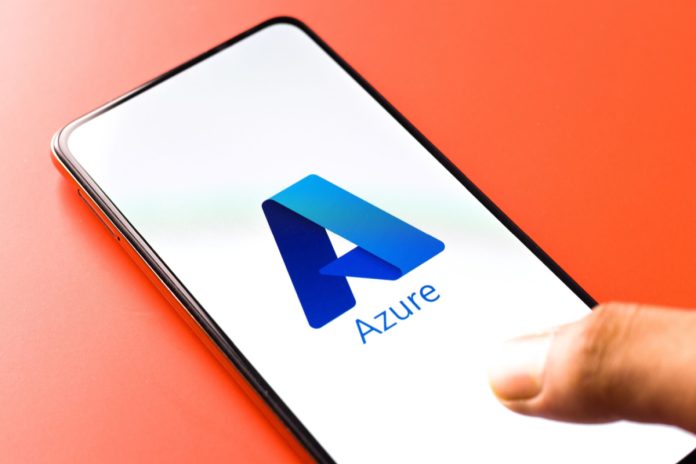 Nexi is entering a 'strategic collaboration' with Microsoft which aims to innovate digital payments for Small and Medium Enterprises (SMEs), corporations and financial institutions across Europe.
The duo intend to implement vertical value-added solutions to respond to specific needs through a one-stop-to-digital package.
This cloud-based solution will allow companies to scale their payment infrastructures for improved optimisation for customers and to leverage new digital native scenarios. As a result, Microsoft will integrate Nexi's payment solutions into its Microsoft Cloud services.
"We are proud to help a global player such as Microsoft to increase local reach in strategic markets with our digital payment solutions," states Paolo Bertoluzzo, CEO of Nexi Group.
"It is concrete proof of our unique ability to bring together European scale, best-in-class solutions and deep local expertise. We expect our joining investment in this partnership will accelerate the digitisation of payments in Europe and our own cloud transformation.
"Furthermore, it will allow Nexi to accelerate the integration of payment capabilities into software platforms to become the 'preferred payment partner' for ISVs, also leveraging Azure capabilities."
Nexi intends to implement Microsoft Azure cloud to accelerate the transformation of its own platforms, aiming to extend its innovative capabilities of its IT infrastructure through the use of the Data Centre Modernisation and Consolidation scenarios.
Both Nexi and Microsoft seek to collaborate on projects that drive the market open for adoption of joining solutions, co-creating new products that leverage their respective fields of expertise.
Ralph Haupter, President of Microsoft EMEA, added: "Digital payment innovation enables simpler, more frictionless experiences for customers, benefitting financial institutions, companies and consumers.
"Nexi will leverage the Microsoft secure cloud infrastructure and partner ecosystems to extend its digital payment solutions to European markets. In addition to the benefits this will bring to end users, I see the potential for this expansion to fuel innovation in the border industry."