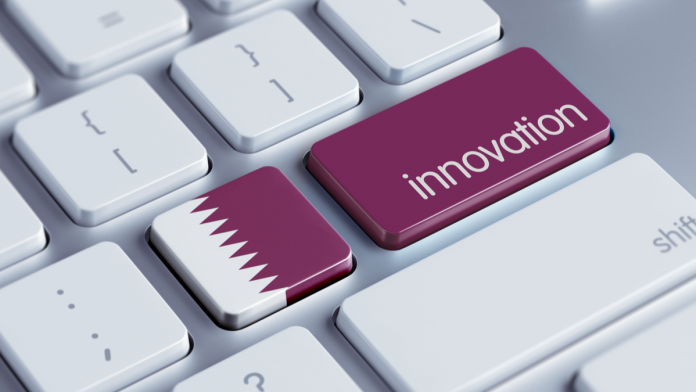 Fintech CWallet has announced that it is migrating its entire technology stack  to Microsoft Azure. 
Agreed upon through a Memorandum of Understanding signed between the CEO and Founder of CWallet, Michael Javier, and Lana Khalaf, General Manager of Microsoft Qatar, the partnership aims to strengthen both companies' positions in the gulf country. 
Combining the security, scalability and end-user experience of both companies, the agreement will allow CWallet to leverage its suite by tapping into Microsoft services such as Azure Machine Learning, Cosmos DB, Power BI, Kubernetes, and Application Insights.
Javier commented: "At CWallet, security, compliance, and data privacy are key priorities – as they are at all other fintech organisations. 
"By partnering with Microsoft and migrating our technology stack to Azure, we can ensure that our organisation runs on the most trusted, scalable, and robust cloud platform in Qatar.
"Azure also allows us to build, deploy, and manage apps without buying or maintaining the underlying infrastructure. This partnership will enable us to deliver the highest end-user experience to our B2B and B2C customers."
The partnership comes just ahead of Microsoft's Cloud Datacenter services launching in Qatar, introducing enterprise-grade cloud services for developers and businesses, which is expected to accelerate the region's pace of innovation.
Jamal Bdeir, SMB Lead for Microsoft Middle East Cluster, added: "Qatar has prioritised the growth of its startup ecosystem as the country pursues its vision to become a sustainable innovation hub. As Qatar's trusted digital transformation partner, we at Microsoft are committed to empowering startups and entrepreneurs to harness the intelligent cloud and deliver innovative services for customers. 
"This partnership will enable us to contribute to the transformation of the financial services industry through integrated cloud resources that meet the security and compliance needs of CWallet's customers."