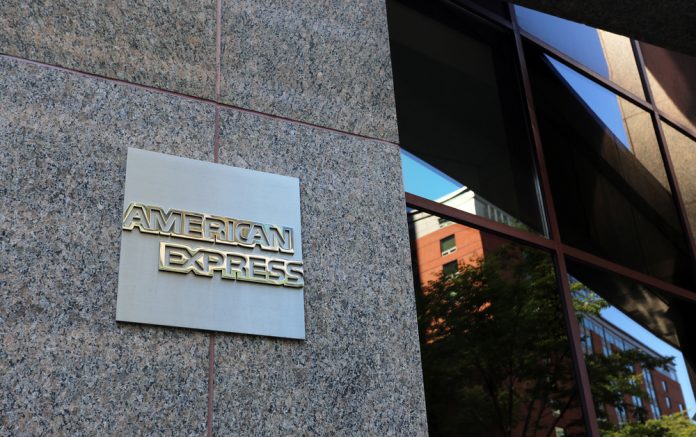 American Express has unveiled a joint-venture in mainland China, Express (Hangzhou) Technology Services Company Limited, which has received approval from the People's Bank of China (PBOC) for a network clearing license.

The news is significant as it means that American Express becomes the first foreign payments network to be licensed to clear RMB transactions in mainland China. The company expects to begin processing transactions later this year.

Stephen J. Squeri, Chairman and Chief Executive Officer of American Express commented: "We are pleased to be the first foreign company to receive this license. This approval represents an important step forward in our long-term growth strategy and is an historic moment, not only for American Express but for the continued growth and development of the payments industry in mainland China. 

"We look forward to welcoming millions of new consumers, businesses and merchants in China to American Express, as well as continuing to enhance our support for our global customers when they travel to the region."

The move builds on the strengthened relationship of Mastercard with the fintech sector, with Express Company being an American Express' joint venture with Lianlian DigiTech Co., Ltd, a Chinese fintech services company.

Zhengyu Zhang, Chairman of LianLian DigiTech Co., Ltd. added: "Lianlian is committed to providing the best payments and payment-related fintech services to our commercial customers and consumers across the globe. 

"Against the backdrop of globalization and China's opening-up of its financial industry, we have been actively introducing China's mobile payments to the world, while striving to learn from and connect with world-class financial companies. We are confident that our joint venture with American Express will provide more diversified bank card services to consumers and commercial customers in and outside of China."

Walter Liu, CEO of Express Company concluded: "We are proud to be the first licensed foreign payments network in mainland China. We will offer our partners differentiated services by bringing together the best from American Express and Lianlian. Our focus now is to continue the preparation work for a successful business launch by working closely with the regulators and partners."