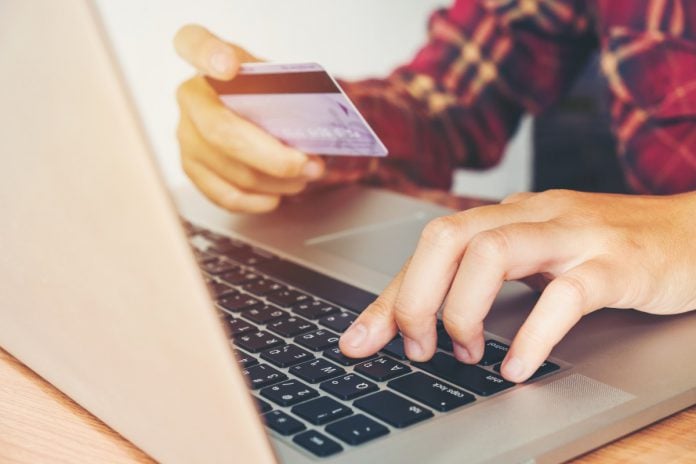 Placing an enhanced focus on cross-border transactions and payment innovation, Visa has announced a new collaboration with Currencycloud. 

The partnership is aligned with Visa's broader mission to help people make secure and seamless digital payments, both at home and while travelling.

Charlotte Hogg, CEO, Europe, Visa commented: "Today, 1 in 5 payments is a cross-border transaction, whether that's from a consumer travelling internationally or buying from an international seller online. 

"Our goal is to continue to help our clients meet this increasing demand for slick, simple and more convenient cross-border payments and make it easier for Visa cardholders to manage their money when travelling. Our partnership with Currencycloud will empower our clients to do just that by offering an innovative, competitive, digital-first solution that ultimately gives consumers and cardholders more control over digital payments – at home and abroad."

Visa's clients, banking, and FinTech partners will now have the option to use Currencycloud's cloud-based payments platform to offer customers on-demand services like multi-currency wallets and real-time notifications on foreign exchange transactions. Visa's account holders will be able to better manage their travel abroad through improved visibility and control of their money.

"Currencycloud exists to take the complexity out of international payments" says Mike Laven, CEO of Currencycloud.

"Banks are under pressure to provide better user experiences in an increasingly connected world, and our partnership with Visa will enable us to deliver that on a grand scale. Our leading APIs give control and visibility of international transactions; that power combined with the reach of Visa will enable a new generation of consumers to benefit from a better experience when spending abroad."

The market for international payments continues to grow and by 2020, cross-border ecommerce is expected to reach USD $900 billion in value, accounting for over a fifth of the global ecommerce market. Visa and Currencycloud's partnership will focus on offering solutions that remove the barriers to how, where, and when consumers can pay abroad, giving travellers peace of mind when they use their Visa card.

The initial focus of the partnership will involve making Currencycloud's developer-friendly platform available to enable the pre-purchase of travel currency, or the real-time notification of FX rates when a cardholder uses their Visa card overseas.