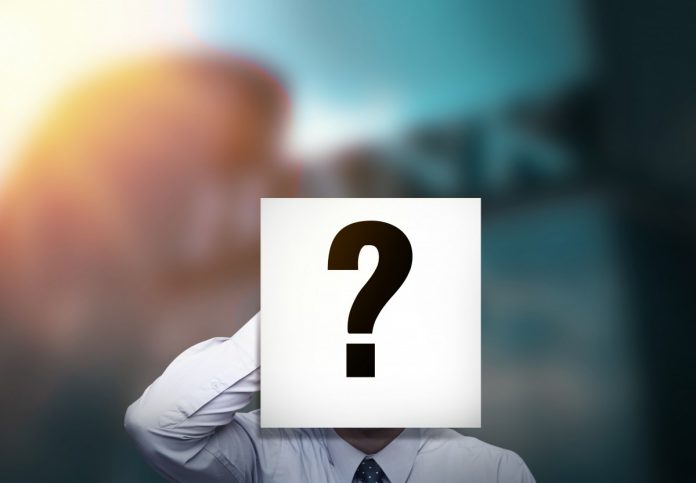 Security token platform Polymath has announced a strategic collaboration with digital identity verification solution providers Blockpass.

The partnership aims to provide Polymath clients with a better identity verification experience with the two companies' "ultimate goal" of creating more simplified processes across the blockchain ecosystem.

"We are very excited to announce our collaboration with Blockpass," said Kevin North, CEO of Polymath.

"This represents our continued efforts to provide Polymath issuers with access to best-in-class KYC solutions like Blockpass."

Polymath is a decentralised platform that provides the technology for people to create and manage security tokens. It also features its own marketplace, where Blockpass will be listed as a KYC provider.

Headquartered in Hong Kong, Blockpass is a regtech and compliance platform providing digital identity verification as a service.

The company is creating an ecosystem of pre-verified customers through its network of partners in an effort to support customer onboarding for any regulated business and industry.

Adam Vaziri, Blockpass CEO stated: "This partnership is the latest step we have taken to streamline the painstaking and cumbersome process of onboarding investors.

"There are many synergies between Polymath's proposition and our own, in that we are both striving to create simplified and compliant solutions."