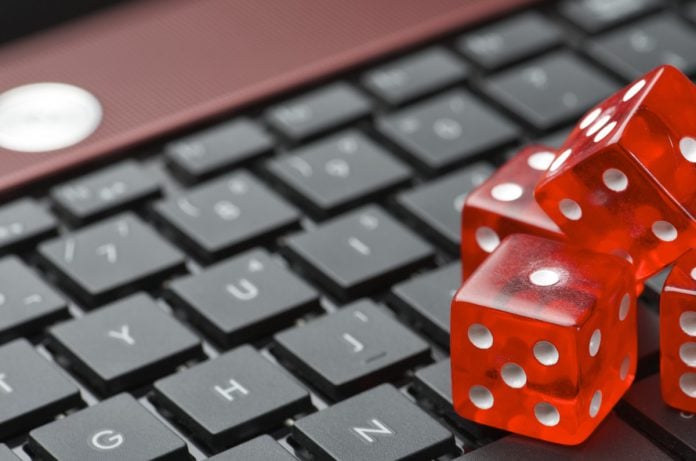 Identity specialists HooYu has landed a new agreement with igaming operator and technology provider, Gaming Innovation Group (GiG).

Onboarding HooYu is expected to enhance GiG's know your customer (KYC) efficiency at all points of a customers lifecycle.

Mark Weston, GiG head of payments, risk & fraud commented: "By integrating HooYu we can reduce KYC review times from hours to minutes. We listen to what our customers want and they tell us a fast and easy process is key.

"HooYu brings us a huge saving of manual effort that allows us to scale further and lets us focus on providing the best games and experience to our customers."

The Maltese-headquarted firm provides a range of technology and platform solutions to other igaming operators as well as operating their own customer-facing sports, casino and poker sites.

HooYu utilises customisable UI & UX tools to facilitate ID document validation, facial biometrics, address proofing and also enables customers to provide source of funds information where required.

David Pope, marketing director, HooYu added: "The HooYu customer journey tools are relevant not just to customer sign-up but to all parts of the customer lifecycle to help strike the right balance between a great customer experience and compliance with regulatory requirements."