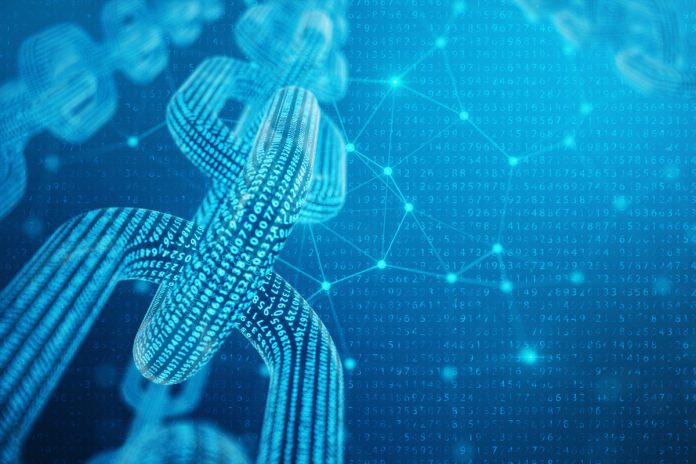 Blockpass has confirmed mainnet as a data provider on the Chainlink Network – the widely used decentralised oracle solution in the blockchain ecosystem. 
Utilising its own Chainlink node, which is managed by LinkPool, the integration will allow Blockpass to offer seamless and secure on-chain KYC data across all of the leading blockchain platforms.
Blockpass CEO Adam Vaziri said: "The opportunity of working with Chainlink was really a no-brainer for us. We share distinctly similar values around the importance of security, the demand for on-chain compliance, and the power of decentralization.
"This integration will enable us to do what we've always been working towards, provide KYC and virtual asset/blockchain compliance data on-chain across multiple blockchains. We first introduced the world to the idea of anon-chain KYC provider, which was why we built Blockpass in the first place – and now with the help of Chainlink it's finally in production."
Oracles are necessary to enable blockchains to connect and exchange data with the real world. Chainlink has established itself as the specialist in blockchain oracles by providing a multitude of guarantees to users.
Also commenting on the integration, Head of Chainlink Business Development Daniel Kochis stated: "We're excited to empower developers around the world wanting to build regulatory compliant DeFi applications by providing them with on-chain access to Blockpass's KYC/AML services via Chainlink.
"This expansion in data available to smart contract developers will support a next wave of more advanced DeFi products, particularly those seeking to build or access on-chain financial products with built-in compliance."