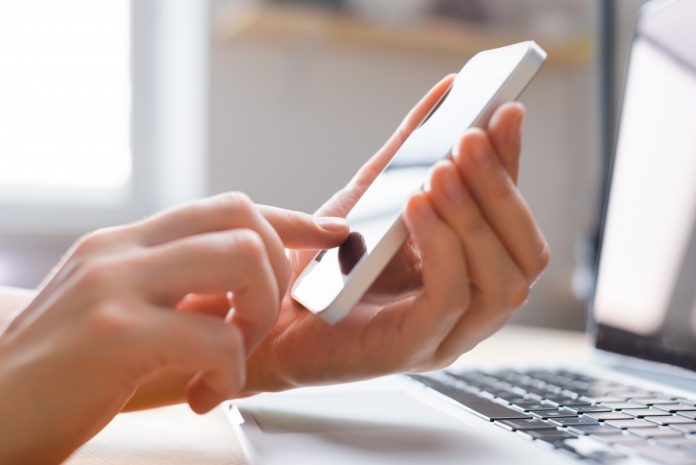 Philippines-based Rizal Commercial Banking Corporation (RCBC) has joined up with software-as-a-service provider LenddoEFL to enable online verification for its clients.

Customers will now be able to gain operate digitally thanks to the introduction of an end-to-end online verification and authentication solution; previously KYC processes required face-to-face or real-time online interview to onboard bank customers.

Lito Villanueva, executive vice president and chief innovation and inclusion officer, RCBC said:"With digital KYC, consumers, particularly those who are unbanked, can open deposit accounts, apply for loans online, take out new insurance policies, do money transfers, and pay more than 2,000 billers through RCBC's DiskarTech virtual bank in less than five minutes, anytime, anywhere."

"This is simply commoditising customer convenience in an era when consumers prefer to interact through online channels."

Local government and financial regulator Bangko Sentral ng Pilipinas (BSP) has been actively promoting and seeking opportunities to introduce more digital finance processes through emerging regulations leveraging on fintech.

"This is a game-changer as we continue to adopt alternative digital verification to help push for a more secure, faster and reliable verification process to onboard more unbanked and underserved segments into the financial system, supporting BSP's mission of financial inclusion," added Judith Dumapay, APAC sales director, Philippines, LenddoEFL.