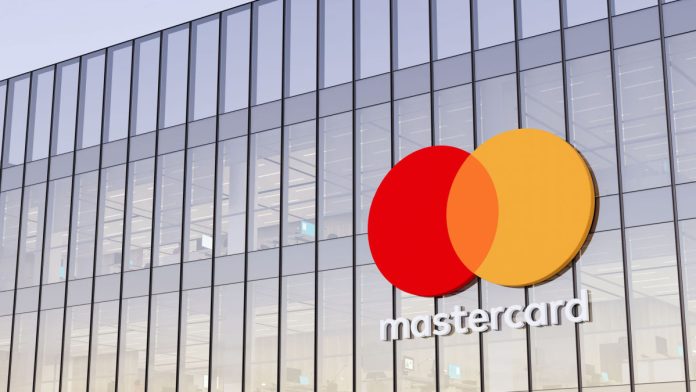 Card giant Mastercard and AI fraud prevention platform Ravelin have teamed up to fight fraudulent behaviour in the digital commerce sector. 
Utilising ID verification capabilities and real-time fraud insights from Mastercard-owned companies Ekata and Ethoca, Ravelin will create a frictionless consumer validation. 
Chris Reid, Executive Vice President of Identity Solutions at Mastercard, said: "We all want secure and seamless experiences. Ravelin shares our longstanding commitment to building and reinforcing trust in the digital economy. 
"By bringing our capabilities together, we can help quick commerce merchants better assess fraud before a payment is authorised, improving the checkout experience."
This will happen during a user's first transaction, with Ravelin supported by Ekata's risk API to ensure the user is properly identified. Then, a risk score will be generated, which will help businesses make more accurate decisions.
Martin Sweeney, CEO at Ravelin, added: "Mastercard is dedicated to bringing best-in-class insights and solutions to merchants worldwide.
"We are thrilled to partner with Mastercard to enhance our platform and help merchants strengthen their fraud detection capabilities."