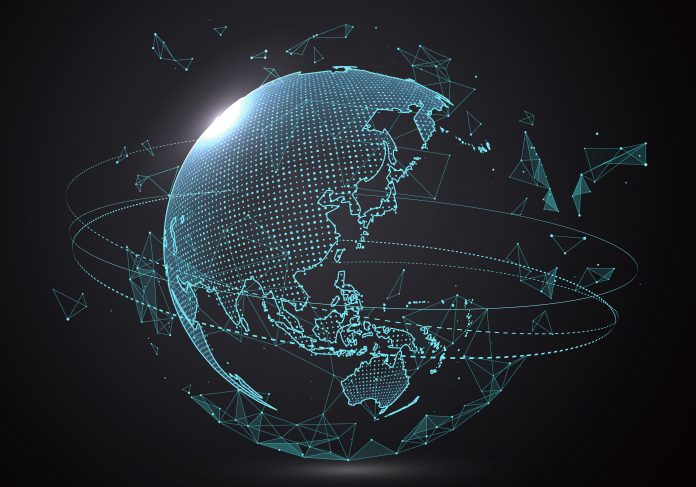 Cross-border B2B payments providers TransferMate has secured its first regulatory approval in Asia thanks to a new payments licence in Singapore.

TransferMate described the deal as a "major milestone" in the company's global growth goals, opening Asia will provide its client base with new opportunities into the region's markets.

Newly appointed country manager for TransferMate, Singapore, Sandeep Krishnamani commented: "Because of the region's advanced trade links and infrastructure, Singapore will play an important role in meeting our global vision and long-term strategic goals.

"We are committed to Asia and look forward to providing customers with access to the most exciting business opportunities in the region."

The company boasts a portfolio of payments licences across the globe having already achieved full licence approval including 49 US states, Canada, the EEA, Switzerland, Australia and New Zealand.

Sinead Fitzmaurice, co-founder and CFO of TransferMate said: "Gaining regulatory approval in Singapore marks a significant step for our business and provides a major boost for customers doing business in and out of Asia.

"Singapore's global trading links and strong economic contribution to the Asia-Pacific region provides exciting new business opportunities and we look forward to helping our customers achieve their growth ambitions in the region."
TransferMate recently struck another major deal with US bank Wells Fargo to further distribute its 'Global Invoice ConnectSM' platform.