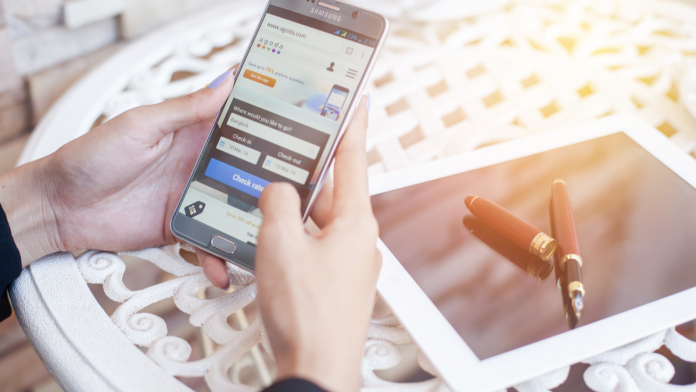 Buy Now, Pay Later (BNPL) platform Hoolah is expanding its reach in various regions across Asia with the help of payments software provider Primer. 
Merchants in Singapore, Malaysia and Hong Kong will be able to take advantage of Hoolah's omni-channel presence in the retail industry by providing their customers options and responsibility on the purchases they make. 
Primer's 'no code' automation system builds in its API to Hoolah's BNPL service to facilitate end-to-end payment transactions. The payment software firm aims for a 'frictionless customer journey', providing consumer-to-business payments in minutes.
The firm aims to give its merchants the ability to connect and control their entire payment and commerce stack, and build their ideal payment flows from scratch using any desired plug-in solution. This payments solution will enable more clients to access Hoolah's BNPL services via its integrated checkout and payment system.
Arvin Singh, CEO of Hoolah, said: "We are delighted to be partnering with Primer to help merchants unlock their full potential and boost their growth across the region."
According to Storm2, the site believes that BNPL is the "fastest growing online payment method", with the Asian market looking more towards BNPL methods to recover sales as a result of the COVID-19. 
The fintech site found that 38% of people in Singapore have used some form of a BNPL service. In addition, Storm2 found that Hoolah in particular, saw a 280% increase in partner retailers from 2019-2020.
These findings resulted in 3% of BNPL making up 3% of Singapore's total ecommerce market, forecasting this to rise to 13% in the next four years.
"Through their Primer integration, Zenyum was able to simplify their payment flows and offer multiple payment methods in just a few clicks," concluded Kailash Madan, Head of Sales of Primer.