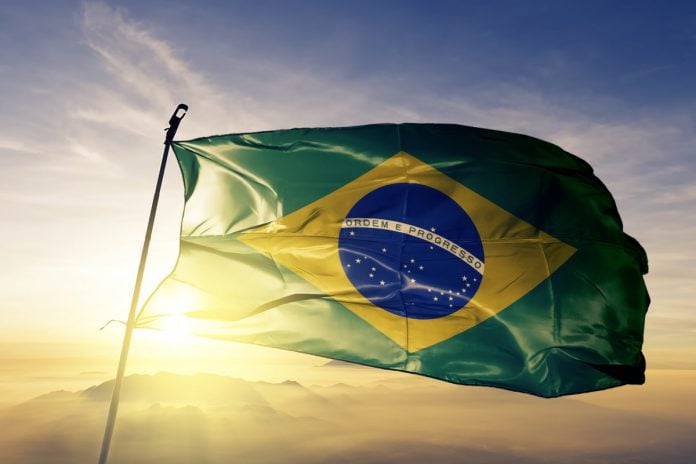 Stephane Kasriel, head, commerce and fintech, Meta has taken to Twitter to confirm that business payments through Whatsapp will be enabled in the Brazilian market.
He emphasised that an open model iskey to the expansion of the transactions , which are currently being tested in the region.
Kasriel also revealed that the group will be collaborating with several partners in order to ensure the launch goes as smoothly as possible.
It builds on the growth of P2P payments in the region, with Whatsapp's expansion being one that could be key to ensuring the economy builds momentum.
Meta CEO Mark Zuckerberg also utilised his Instagram page to announce the news, as he stated: "The Central Bank just authorised the launch of our new payment feature so people will be able to pay small businesses right on WhatsApp. Excited to roll this out soon."
The firm initially made its entry into the Brazilian payments ecosystem in 2020, at the time of the launch, it stated security was key to the growth.
It also laid out plans for ambitious expansion, which are now being fulfilled with B2B payments as it further supports the Brazilian economy.