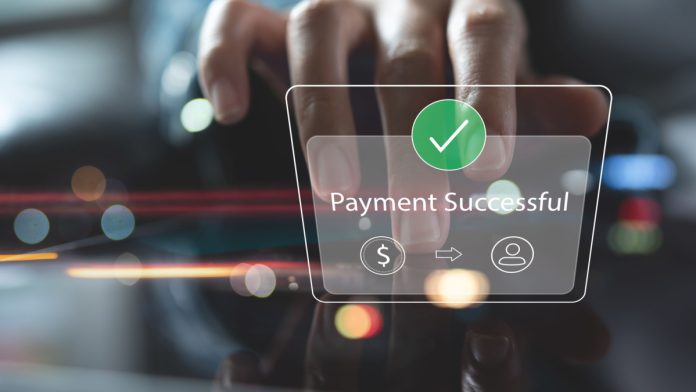 Financial markets services provider The International Stock Exchange (TISE) has signed fintech Shieldpay as a partner to 'transform private market trading'.
TISE recently launched its new 'Private Markets' platform to offer SMEs an alternative to traditional market infrastructure providers, giving them a full set of trading, settlement and registry management capabilities to modernise private market transactions.
Such high-value transactions on the TISE network will be facilitated by Shieldpay, which will implement verification checks, funding safeguards, as well as automation to ensure quick and painless payouts.
Cees Vermaas, CEO of TISE, said: "Our collaboration with Shieldpay represents a significant milestone in our delivery of TISE Private Markets. Together, we will transform the private market landscape, empowering SMEs and their investors with a more efficient and secure platform for trading and settlement.
"We're excited to see our partnership evolve and expand its reach, empowering businesses and investors across borders."
Shieldpay further explained that automating fund flows will allow for payments to be settled in days rather than weeks, unlocking additional financial flexibility for businesses.
Peter Janes, Founder and Group CEO of Shieldpay, added: "We are delighted to partner with TISE and leverage our respective strengths to deliver a game-changing solution for the private market.
"By combining our technologies and expertise, we aim to redefine the way private transactions are conducted, fostering growth and innovation for businesses globally. By partnering with us, TISE can revolutionise private market trading and payments, providing unlisted companies with a seamless and cost-effective solution."