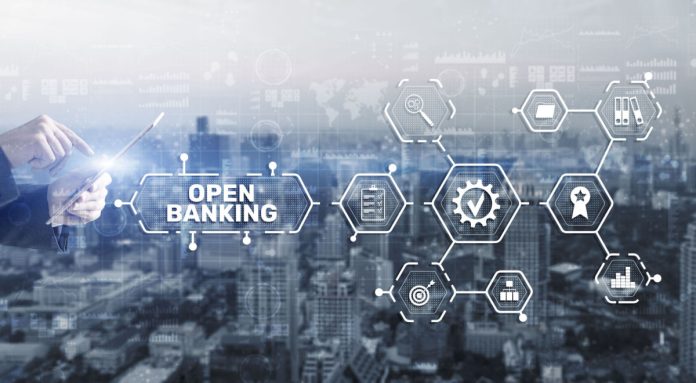 Digital Lender Jaja Finance (Jaja) has confirmed a new collaboration with Bud Financial Limited (Bud), the Open Banking and data intelligence specialist.

At the heart of the collaboration will be an increased focus on affordability checks when it comes to the credit card application process.

Lucas Dalglish, Chief Commercial Officer at Jaja Finance stated: 'Partnering with Bud means we can not only widen access to credit for UK consumers, and those that need it most, but we will also have the tools and functionality necessary to aid financial inclusion and ensure our customers' financial health with real-time data.

"The partnership is part of our mission to become the UK's leading digital lender. We believe our partnership with Bud will make a significant impact on giving people more access to credit and providing them with the tools they need to manage it well."

As a result of the collaboration, the duo have underlined it can increase access to credit for consumers – something it underlined is particularly confusing during a cost of living crisis.

Eloise Taysom, VP of Product at Bud, added: "We're thrilled to partner with Jaja Finance to support their mission of making credit simple. By leveraging our market-leading transactional data intelligence capabilities, we can help Jaja make more informed lending decisions that benefit consumers who might have been overlooked in the past.

"We're excited to provide Jaja with our API solution for data categorisation and insight capabilities, which will offer real-time insight into customers' financial profiles.

"This partnership represents a significant step forward in making credit more transparent and accessible to all."

The partnership comes as Jaja continues to deliver on its accelerated growth plans following the launch of the Asda Money Credit Card and Asda Money Select Credit Card.