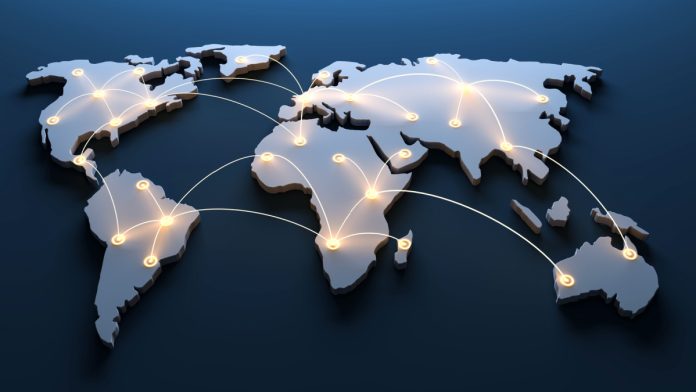 Payments platform dLocal has accomplished the next stage of its African expansion by receiving licences from both the Central Bank of Kenya and the National Bank of Rwanda.
Heading eastwards on the African continent means dLocal can provide merchants in those countries with an improved payments infrastructure and technology to meet rising customer expectations. This is achieved by processing local transactions directly through acquiring banks and institutions, without the need for a third-party provider.
Africa's ecommerce market has experienced an exponential growth in recent years, with experts' forecasts placing it north of half a billion users by 2025 – a 17% compound annual growth rate (CAGR).
Adebiyi Aromolaran, Head of African Expansion at dLocal, commented: "Africa continues to show tremendous untapped e-commerce opportunity, and people in Kenya, Nigeria and Rwanda are encouraged to use digital payments more often by new regulations and payment opportunities.
"The regulatory payment framework in emerging countries varies significantly. Receiving payment service provider licences in all three countries, Kenya, Nigeria and Rwanda are great milestones in our mission to be a truly local payment partner for our global merchants, and the licences advance our objective to leverage the scalability of our technology to broaden our geographic footprint in Africa."
International-facing merchants in Rwanda and Kenya can now accept Visa and Mastercard, as well as locally issued cards among others, all through dLocal's direct API.
Its latest expansion comes on the heels of a strong Q1 report for dLocal, with the company announcing a 70% rise in YoY total payments volume, and 57% YoY revenue growth.