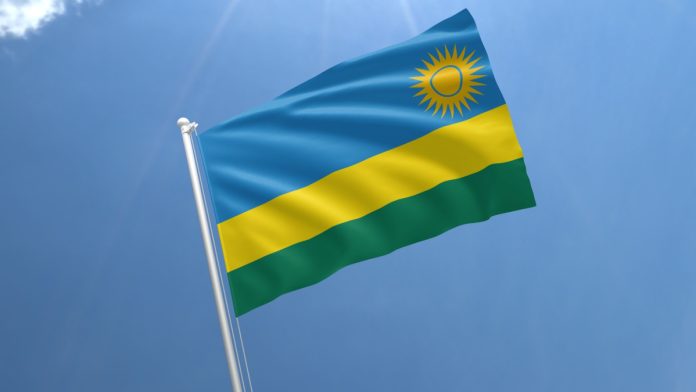 African neobank Payday is reentering Rwanda's digital landscape together with SpaceX and Starlink to develop the region's global connectivity.
Announced back in February, the partnership between Starlink and Payday paved the way for their Pan-African expansion strategy with Rwanda as a focus region.
After establishing a presence in the country, the SpaceX-owned company began working with Payday as its payments provider, which enables customers to buy Starlink routers and manage their Starlink subscriptions.
This also allows access to Payday's wider suite of services and virtual cards that customers in Rwanda can use to send and receive Rwandan Francs (RWF), together with USD, GBP, and EUR.
The fintech recently secured a $3m seed funding to strengthen its operations in the UK and Canada, while also marking an entry into Nigeria.
Payday's CEO, Favour Ori, said, "We are excited to expand our digital banking services to Rwanda as well as grow our partnership with Starlink. This not only presents an opportunity for us to play a significant role in driving financial inclusion in the country but also contributing to affordable internet connection regardless of location."
"Access to the internet is no longer a luxury, but a necessity for personal and economic growth. We believe in the importance of providing a payment solution that empowers individuals and businesses alike to connect to the digital world and unlock new opportunities for growth and development".
Rwanda has set a deadline to reach a 90% financial inclusion rate by 2024.