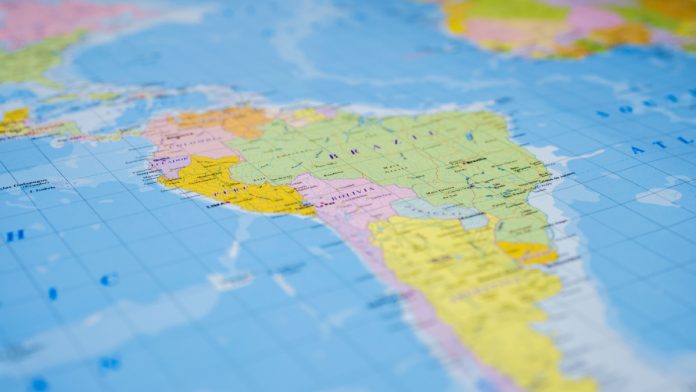 Payments provider dLocal and e-commerce platform Nuvemshop have reached an agreement to jointly enhance Latin American marketplaces with global capabilities.
Both firms have announced the introduction of a new solution called dLocal for Platforms, enabling end-to-end payments and on-demand services for businesses looking to expand their international operations.
The platform can onboard sellers, service providers and contractors, while dLocal looks after their verification before allowing for any transaction to take place. Other functionalities include payments acceptance on behalf of a user, cost deductions and scheduled payouts.
Rodrigo Rivera, CSO of Nuvemshop, said: "We have started a promising journey in Argentina. dLocal brings a flexible product and a willingness to continue developing features our merchants need. This flexibility can also be a lever to potentially expand our partnership to other markets such as Mexico and Brazil."
Additional specifications reveal that dLocal for Platforms boasts a single API integration so that payments can be made in local currency and any fees can be automatically deducted from the final transaction amount. There are also consolidated reporting, refund, and chargeback management options available for users, all on the single dLocal platform hub.
Federico Mazzoli, VP Product at dLocal, added: "We developed dLocal for Platforms as a white-label payment solution.
"Everyone selling their services or products on a platform, relies on receiving their payment in due time and order. That's where we step in to sort the challenges they face when offering a convenient and local check out experience, for both, sellers, and customers.
"No need to connect to hundreds of different processors and way less hassle when making payments to other merchants or sellers. We focused on this long-standing complexity and figured out how to simplify the process through our platform, giving merchants that peace of mind when it comes to payments."