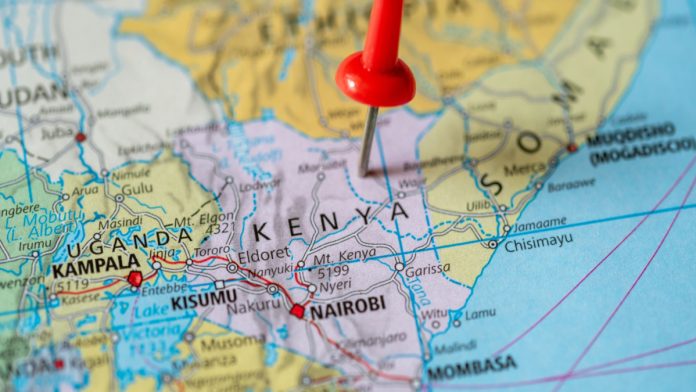 US digital bank Umba has entered the Kenyan micro-financing market by acquiring a majority share in the local Daraja bank.
Although no details have been disclosed surrounding the cost, the Central Bank of Kenya (CBK) reported that a total of 66.6% in Daraja shares are now owned by Umba.
A statement released by the CBK reads: "The investment by Umba will strengthen Daraja's business model. In particular, it will support the digitization of Daraja as it moves to providing 'anytime anywhere' services to its customers. This is aligned to CBK's vision of a micro-finance banking sector that works for and with Kenya."
Being a Daraja majority shareholder is designed to strengthen Umba's footprint in Kenya, providing customers with more choice when it comes to services.
The deal comes off the back of Umba announcing a pre-series A funding round earlier in April, when the firm raised a total of $15mn and declared plans to grow further into Africa through Kenya, Ghana and Egypt.
Umba investors include companies such as Lachy Groom, Streamlined Ventures, Costanoa Ventures, Lux Capital, Palm Drive Capital, and Banana Capital.