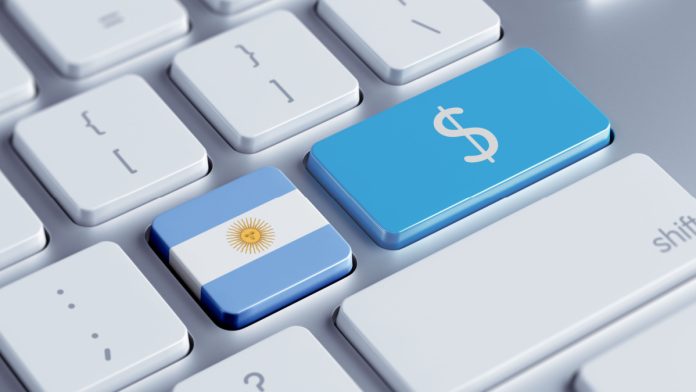 Payments platform dLocal was hosted by senior representatives of the Argentine federal government to discuss mutual opportunities that will boost the local economy.
The meeting involved a review of dLocal's work in Argentina so far, how it has helped businesses in the country, as well as the Uruguayan company's current obligations under all relevant foreign exchange regulatory guidelines.
"The government representatives understood the importance of the services that dLocal provides in Argentina, the way in which dLocal promotes financial inclusion in the country and appreciated dLocal's proactive engagement and willingness to cooperate with applicable administrative and judicial authorities of Argentina," dLocal said in a statement.
Additional information revealed that dLocal also presented a drafted plan to further empower the market in Argentina by gradually hiring 300 employees, starting with a 100 new workers in the next year.
Another plan involves dLocal injecting up to $100m in the local Argentine economy, including through locally issued government bonds, which could be used to cover operating expenses and drive further investments in the region, according to the company.