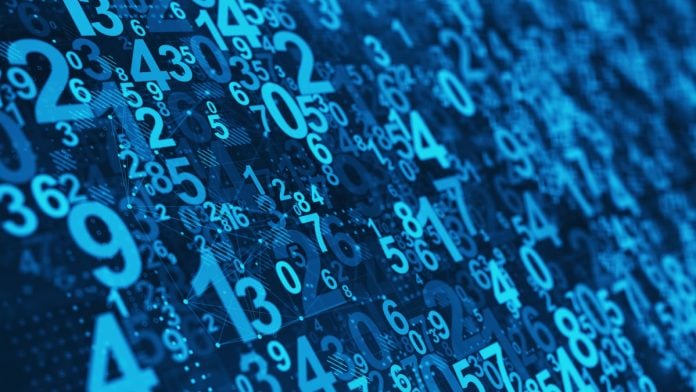 Number crunching is a key component of the payment industry, with digits scattered across the sector's key stories.
Each week, Payment Expert digests these digits and brings an overview of the past payments week in numbers. This edition offers comments on the Bank of England's recent interest rates, as well as a look at a $100m investment plan in Argentina.
The Bank of England has revealed that interest rates in the UK have risen to 5% in order to combat the high inflation across the country.
However, experts warn that in its efforts to support the local economy, the central bank might have done the opposite, placing SMEs in a tough position.
Michael McGowan, Managing Director of FX at Bibby Financial Services, said: "Today marks the Bank of England's thirteenth consecutive interest rate rise in a row, which is more than unlucky for the UK's 5.5 million SMEs. British businesses are still battling with a very murky economic outlook, and this 0.5% percentage increase is unhelpful in the extreme."
New 5% Bank of England interest rates "exacerbate" an already "murky economy"
Representatives from the Argentine government met with the management of payments platform dLocal to discuss a potential $100m investment package.
Commenting on the meeting, dLocal said: "The government representatives understood the importance of the services that dLocal provides in Argentina, the way in which dLocal promotes financial inclusion in the country and appreciated dLocal's proactive engagement and willingness to cooperate with applicable administrative and judicial authorities of Argentina."
dLocal and federal government draft $100m Argentine investment package
Fintech company Volt has attracted $60m in Series B funding as part of its strategy to grow into new markets and optimise its current offering.
According to the firm, it will look to expand into Asia-Pacific (APAC) and the Americas later this year by launching new features for its payments stack such as cash management and more.
Tom Greenwood, CEO of Volt, said: "Testament to our progress and our vision for real-time payments everywhere, we're thrilled to be working with our new partners at IVP, joining their portfolio of leading global brands. We're staying focused, and humble, as we embark on this next chapter."
Volt secures IVP-led $60m funding round to fuel global expansion 
Banked has partnered with Tillo to launch a new customer incentive solution for merchants looking to update their checkout experience.
Proprietary data from Banked revealed that incentives can increase their share of the checkout by 10-23% if implemented correctly by a corresponding business.
Alex Preece, CEO and Co-Founder at Tillo, said: "We're thrilled to bring our rewards to Banked's customers and play a role in driving consumer adoption and increasing merchants' share of checkout."
Banked links with Tillo to drive merchants' customer engagement
JPMorgan Chase fined $4m over mishandling sensitive information
JPMorgan Chase has been given a penalty of$4m by the Securities and Exchange Commission (SEC) for meddling with investigations, according to the financial regulator.
The SEC revealed that 47 million emails were deleted by JPMorgan in 2019, allegedly by accident while performing maintenance. The emails are said to have been of interest for several regulatory investigations at the time, and that it is unknown how their disappearance has affected the outcome of the probes.