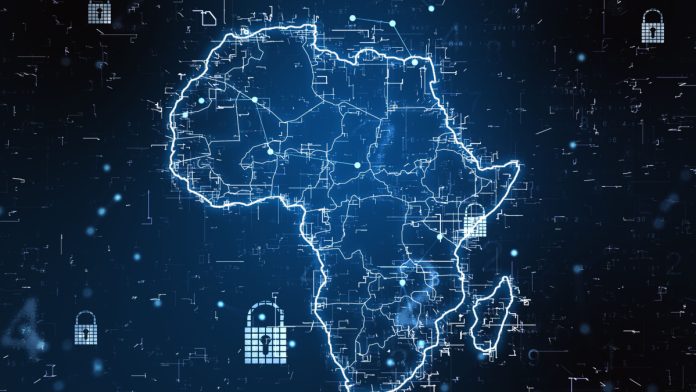 African payments tech firm Flutterwave has strengthened its footprint in the region after receiving double licensing from the National Bank of Rwanda.
On top of being a registered Payment Service Provider, the fintech is now also recognised by Rwanda as an Electronic Money and Remittance issuer. This expands the company's service portfolio to Rwanda's population of 13.46 million to offer services like money deposit and withdrawal, electronic funds transfer, as well as inbound and outbound remittances.
The East African country's National Institute of Statistics reports that micro, small and medium enterprises in Rwanda make up for around 97% of businesses there, accounting for almost 55% of the total GDP.
Leah Uwiroheye, Flutterwave's East Africa Regional Lead, Regulatory and Government Affairs, said: "This is a great achievement for the company. As Rwanda continues executing important reforms to enhance the ease of doing business and implementing its Fintech Strategy 2022-2027, Flutterwave keeps contributing towards achieving a cashless economy by innovating and employing digital technology to support businesses and stimulate the economic growth of countries where we operate.
"The licences will enable us to provide safe, secure and seamless payment services for individuals and businesses in Rwanda. This is definitely a starting point for Flutterwave as we continue to expand across East Africa."
Flutterwave will also give Rwanda's fintech scene its proprietary cross-border solution 'Send by Flutterwave', as well as 'Flutterwave for Business' and the rest of its product suite, including payment links, invoices and checkout to support local eCommerce.
Olugbenga Agboola, Founder and CEO of Flutterwave, added: "From our first transaction to over 400 million now, we've remained committed to our vision of connecting all parts of Africa through payments and connecting Africa to the world.
"As a country well known for fostering innovation and promoting the use of digital technology, Rwanda has always been important to our expansion plans in East Africa. We are delighted for the vote of confidence in being granted these licences.
"With them, we will leverage our extensive global reach and continuous growth in emerging markets to provide MSMEs in Rwanda with the tools they need to stimulate the economy, facilitate seamless cross-border transactions for Rwandans and support the expansion drive of global and Rwandan businesses."