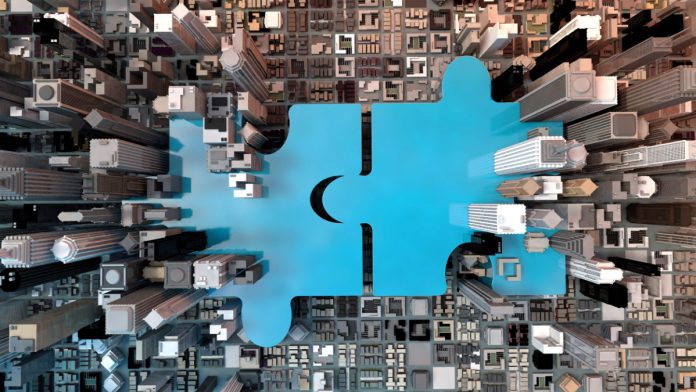 IXOLIT Group has merged with its subsidiary IXOPAY to form a single company that will maximise the output of the IXOPAY payments platform.
There are already several other brands under the IXOLIT name besides IXOPAY, namely recurring payments platforms IXOPLAN, content management system IXOCREATE and promotions and loyalty program IXOCARE.
At its core, the payments orchestration solution IXOPAY was created to accommodate users from all of the other platforms in a single ecommerce hub. Therefore, the subsidiary has gone through a significant period of growth to outperform even parent company IXOLIT, hence the merger.
The ownership, structure and day-to-day operations of IXOPAY will remain the same, with no major changes or staff reshuffling currently planned.
Nathalie Siegl, IXOLIT Group and IXOPAY CEO, commented: "This merger is the natural next step for our companies, which have always focused on providing innovative ecommerce solutions.
"By combining our resources under the IXOPAY brand, we can streamline our operations, invest in new areas of growth and expansion, and dedicate our resources to extending the range of payment options and features available in IXOPAY."
A company statement further confirmed that the development will not affect any customer, partner or employee, with the merger becoming a fact simply to reduce in-house bureaucracy and corporate administrative duties, and to direct more resources to optimise the firm's offering.
Rene Siegl, Founder and Executive Chairman of IXOLIT and IXOPAY, concluded: "IXOPAY has already proven to be a game-changer in the payment industry, and with this merger, we will continue to lead the way in providing cutting-edge payment and digital commerce solutions to our clients worldwide."