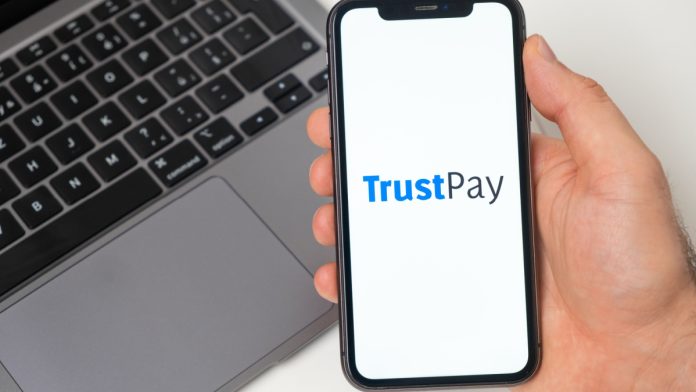 Payment service provider TrustPay has partnered with payment orchestration platform IXOPAY to co-develop "enhanced" merchant payment solutions.
The collaboration will leverage both companies' expertise and capabilities to provide merchants with a "seamless and robust" payment infrastructure.
IXOPAY's PCI-certified orchestration platform is designed for white-label clients and enterprise merchants looking to optimise their payment processing, while TrustPay offers a wide portfolio of payment services to provide transaction options to businesses across several industries. 
Thomas Beinhart, Partner Manager at IXOPAY, said: "We are delighted to partner with TrustPay and provide our clients with access to their extensive range of payment methods."
"With broad geographic coverage and additional financial services like merchant bank accounts, TrustPay reflects our commitment to providing merchants with everything they require to streamline their payments processes, enter new markets and grow their business."
By joining forces, both companies will look to "drive innovation and shape the future of the payment industry".
Karin Milková, Commercial Director at TrustPay, added: "We believe that our cooperation with IXOPAY will bring immense value to merchants by offering them a powerful payment orchestration platform integrated with our diverse range of payment methods.
"Together, we are committed to driving innovation in the payment industry and providing merchants with a seamless and secure payment experience."