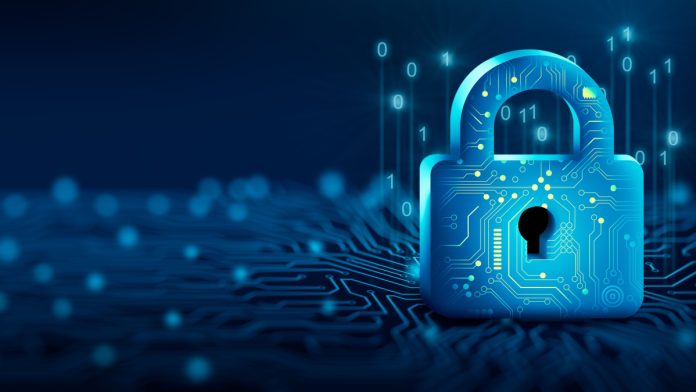 Payments firm IXOPAY has announced a new deal with risk management provider Fraud.net that will equip businesses with several new features..
Through the partnership, international enterprises and white-label customers will gain access to both a fraud prevention tool and a SaaS payments platform that provides multiple checkout journeys and a centralised API.
Kevin Shine, VP of Sales & Partnerships at Fraud.net, said: "We are pleased to announce our partnership with IXOPAY. Our automated real-time fraud and risk management solutions allow IXOPAY's clients to detect 99,7% of all fraudulent activity and make secure and cost-effective business decisions based on the constant monitoring of their systems."
Fraud.net's fraud management solution will provide protection across the whole payment cycle with measures such as identity checks, transaction monitoring and regulatory compliance.
This, in conjunction with IXOPAY's transaction routing, tokenization, vaulting, reporting and additional security capabilities, will ensure customers are given multiple options to further optimise their business.
Thomas Beinhart, Partner Manager at IXOPAY, commented: "Fraud.net is a global player in the field of fraud prevention. The Know-Your-Vendor framework offers IXOPAY's customers a wide range of benefits that can be applied to the full payment infrastructure.
"We look forward to a long and successful partnership and developing new offerings together in order to deliver high performance and secure payment infrastructures to our customers."