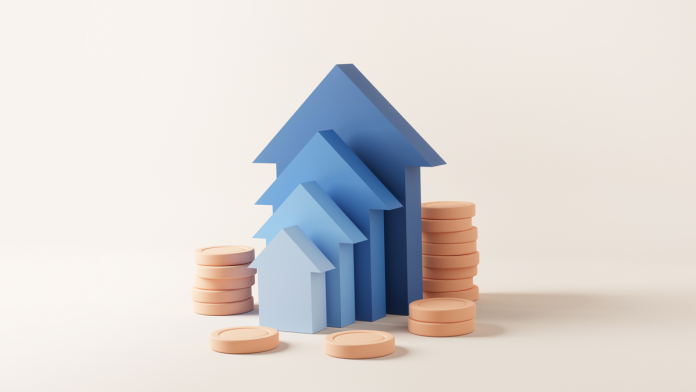 Payment orchestration platform IXOPAY has partnered with Concardis in a bid to improve the payments processing of businesses.
Both companies have an extensive portfolio of services. IXOPAY provides a payments architecture that can be adopted by merchants of all sizes, as well as three different solutions that offer support for the integration of acquirers, payment service providers, and risk service providers, together with centralised reconciliation and settlement services.
Concardis on the other hand is part of Nets Group – one of the biggest paytechs in Europe. It offers an array of payment services, from card acceptance and payment processing to payment devices and payment solutions. The firm also claims that no previous experience in IT or programming is needed to manage its product suite.
Laura Allan, VP Marketing, BD & Partnerships at IXOPAY, said: "We are excited to collaborate with Concardis. Their goal of providing an easy to use and transparent payment experience aligns perfectly with IXOPAY's payments vision. With two integrations to the Concardis platform we can offer merchants a solution that will enable them to grow."
Michael Santner, Head of PSP DACH at Concardis, commented: "Concardis is always looking for innovative ways in which to help our clients. With IXOPAY, we can pool our knowledge and resources, giving our users access to game changing features like smart transaction routing and reconciliation services."