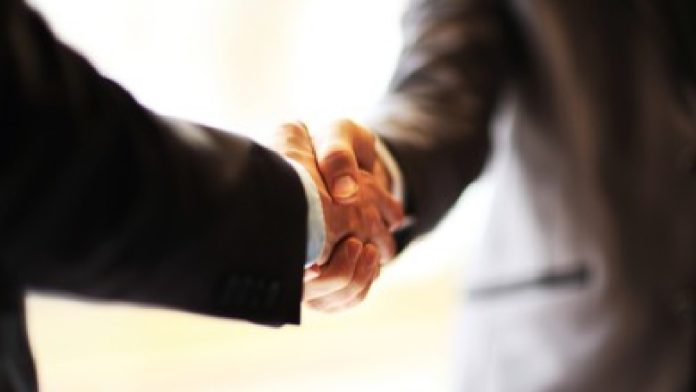 Canadian fintech Nuvei has announced that it has completed the acquisition of payments processing firm Paya Holdings.
The deal will enhance Nuvei's scaling capabilities by expanding the company's reach to new verticals thanks to Paya's extended network.
Part of Paya's appeal stems from the US payment provider's $50bn processed in annual payment volume for 2022 achieved primarily from high-growth verticals like healthcare, non-profit, government, utilities and other businesses.
Nuvei CEO Philip Fayer commented: "This is an important milestone for Nuvei as we continue to build a preeminent payment technology provider with strong positions in global eCommerce, integrated Payments and B2B.
"I'm thrilled to officially welcome our new colleagues from Paya to the Nuvei family. We have been working diligently on our integration planning, and we are ready to begin the next step on this exciting journey as a single, unified team."
It is expected that Nuvei will publish its fourth quarter and fiscal year 2022 financial results on March 8. The management team will gather on a conference call to discuss the results at 08:30 ET on the same day.
Both companies use specific indicators to measure performance based on identifying trends and formulating business plans. These indicators could be calculated in a manner that differs from other companies, Nuvei and Paya have stated.
One such example of a company performance review tool is Nuvei Total Volume, which presents the total dollar value of transactions processed by customers from the start of its integration.
The news is the latest in Nuvei's growth strategy after the firm recently launched a milestone partnership with the Mercedes F1 team. 
Back then, Fayer commented: "Nuvei has a reputation as a leader in its field with a global footprint. Its dedication to performance excellence through innovation aligns with our values, so we're looking forward to a successful period working closely together as we share the Nuvei brand with our global audience and find more similarities between our approaches to success."