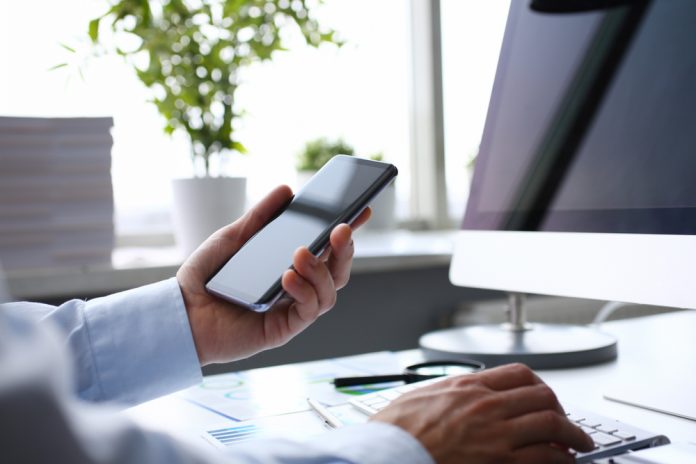 Ixopay has partnered with marketplace payout platform, Payaut, with the aim of giving marketplaces and platforms the 'independence and flexibility' they need when it comes to their payment set-up.
The collaboration allows clients to 'independently connect' to their preferred payment methods of choice, in a bid to tackle the struggle of not finding the right payment methods for their users, and in finding a partner who is able to handle the 'complex task' of payouts – which the company claims is a problem amongst many marketplaces.
Laura Allan, VP Partnerships, Marketing & Business Development at Ixopay, commented: "Independence is something that we at Ixopay value. Our mission is to provide our clients with a payment experience that keeps them in complete control.
"Partnering with Payaut is a natural step, as they share the same values. Together, our marketplace and platform clients will get the fully agnostic payment solution they deserve."
Ixopay states that its 'scalable architecture' gives merchants the best payments processing options per country – with routing, cascading, and a risk management function – as users also benefit from centralised reconciliation and settlements, along with simplified integration of acquirers, payment service providers, and risk service providers.
The platform performs the KYC check of the sellers, in a bid to give the marketplace the flexibility to swap PSPs to provide them with a better user experience.
"IXOPAY shares our values of independence, agnosticism and flexibility. Currently, common marketplace payment service provider (PSP) solutions do not allow platforms to work with multiple PSPs," added Ernst van Niekerk, CEO of Payaut.
The company's 'flexible payment solution' allows platforms to connect with the PSPs of their choice, which results in higher authorisation rates, unlimited payment methods, and reduced downtimes.
Van Niekerk added: "Marketplace sellers would have to go through the KYC process again with each new PSP the marketplace wants to add. We want to open up more payment options for marketplaces and platforms, avoid multiple KYC checks and allow them to get the best possible results through payment orchestration."
In recent months, the Dutch firm obtained a licence from De Nederlandsche Bank (DNB) to provide payment services, and this licence meant the enterprise could then do business throughout Europe. Payout strengthened its management team shortly after with 'experienced fintech leaders' to boost its company in the marketplace.