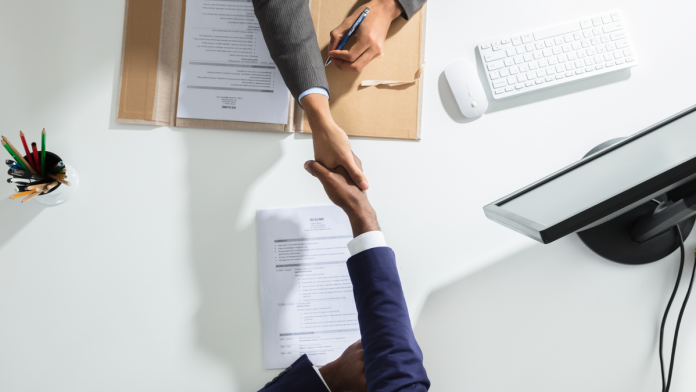 Crypto exchange platform Kriptomat has announced a new partnership with payments orchestration platform IXOPAY.
Kriptomat serves as a meeting ground for cryptocurrencies and newcomers into blockchain technology. The platform is an investment hub where a global customer base can tap in and choose what to buy, sell or invest from a crypto list.
The process behind such transactions will now be overseen by IXOPAY, which also works with companies such as Crypto.com, eToro and Wefox.
Rene Siegl, Founder and Executive Chairman of the IXOLIT Group, the parent company of IXOPAY, said: "Kriptomat's need for a centralised, scalable platform for payments is perfectly addressed by IXOPAY. 
"Its functionalities coupled with the know-how of our team have earned us a high reputation in the payments industry, including in the growing crypto vertical.We are honoured that Kriptomat selected IXOPAY, further underlining our expertise in this space."
IXOPAY's SaaS platform will unlock a variety of PSPs and local payment methods for Kriptomat customers to choose from using the IXOPAY Smart Routing Engine, enabling each transaction "to be forwarded to the best-suited payment service provider".
Kriptomat Co-Founder Srdjan Mahmutovic commented: "IXOPAY has helped us deliver the benefits of crypto to customers in Europe and around the world with an approachable platform, reliable and easy-to-use payment interfaces, and a suite of accessible investing tools.
"Choosing the right partners has helped us offer low fees, multiple payment methods such as credit cards and bank transfer, and a multi-currency crypto-to-fiat wallet on our state-of- the-art platform."