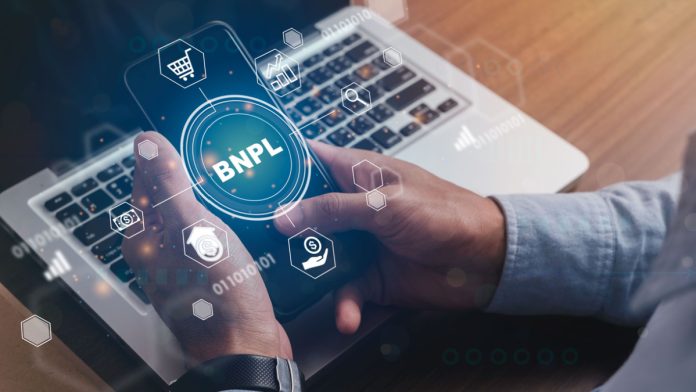 POS finance provider DivideBuy has highlighted that almost half of UK consumers are considering turning to interest free credit at some point in the next 12 months.
As part of the group's new survey examining consumer insights in the local market, DivideBuy has found a "profound shift" in how UK customers feel about Buy Now-Pay Later (BNPL) 2.0, with positive sentiments on the increase after 86% of surveyed expressing concerns over rising inflation rates and cost of living.
Moreover, 45% of respondents have told DivideBuy that they are planning to limit their spending on non-essential services and products, over the next year so that they can be better equipped to deal with unforeseen financial challenges.
"Economic conditions are reshaping consumer spending expectations, and attitudes towards POS finance are softening. The user demographic for consumer credit is changing, with uptake by more affluent buyers on the rise," the study said.
This shift in user demographic is also perpendicular to changing consumer expectations for POS financing, DivideBuy notes, with 48% of consumers looking for interest-free products, 31% wanting a lengthy interest-free period, while 24% have said that they would gladly take out a finance agreement if their eligibility is confirmed upfront.
The company also cited data from financial service provider FIS, highlighting that global interest-free POS finance is currently experiencing extensive growth, amounting to 2.9% of the total global eCommerce transaction value in 2021 and projected to reach 5.3% by 2025.
"The days of filling out long application forms, cumbersome checkout journeys and lagging wait times are over," DivideBuy wrote, marking a rise in demand for interest-free, flexible payment options with zero late fees, as well as a seamless UX to accommodate the process.
"Credit providers must work together with merchants to deliver for their customers, or risk being left behind."