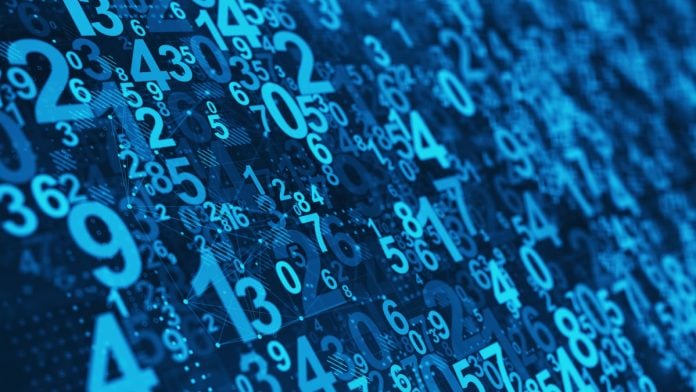 Number crunching is a key component of the payment industry, with digits scattered across the sector's key stories.
Each week, Payment Expert digests these digits and brings an overview of the past payments week in numbers. This edition looks at FIS selling off its Worldpay business, and the UK BNPL market.
FIS and GTCR agree on $18.5bn Worldpay purchase deal
Nasdaq payments giant, Fidelity Information Services (FIS) has agreed to sell the majority of its Worldpay Merchant Solutions arm to private equity firm GTCR for $18.5bn. The deal comes less than five years since FIS raised $43bn to acquire Worldpay – breaking all Fintech records.
Part of the deal also includes $1bn of consideration contingent under the arrangement that GTCR exceeds returns in certain thresholds, as well as FIS retaining 45% ownership in a new standalone joint venture.
The CEO and President of FIS, Stephanie Ferris, commented: "Worldpay will become a privately held company and benefit from the resources and expertise of GTCR, which has committed additional capital to allow Worldpay to pursue inorganic growth in the rapidly evolving payments space."
FIS confirms Worldpay sale to GTCR for $18.5bn
84% of people using BNPL for household bills are millennials
In a new research by Money Expert, millennials were highlighted as the age group most likely to use BNPL for bills and essential shopping.
According to the firm, 84% of all surveyed who would pay for food, drink and household necessities fall under the millennial category, which is everyone aged between 25 and 44.
Liz Hunter, Commercial Director at Money Expert, commented: "This trend is likely a result of the ongoing cost of living crisis, as well as increasing food and energy prices with inflation starting to bite, making it more difficult for households to afford the essentials we need to survive."
Money Expert: Millennials continue to embrace the BNPL payment journey 
Global market for mobile wallets to reach $1.9bn in ten years
The global mobile wallet market will reach $1.9bn by 2033, according to a new study by market research firm Fact.MR.
This will be driven by the emergence of smart cities and the increasing number of international e-commerce platforms, which will boost mobile wallets with a 22% CAGR growth rate between 2023 and 2033.
"Different benefits of mobile wallets, including simple to load money, easy accessibility, convenience in operation, and quick fund transfer, are projected to bolster their demand over the decade," a Fact.MR researcher said.
Fact.MR: Digital wallets market to reach $1.9b globally
Divido launches 0% APR finance option for merchants
Divido has launched 'Divido Connect' – a direct-to-merchant offering that unlocks 0% APR finance and instalment payments for businesses in the UK and Europe.
As part of the announcement, CEO of Divido Todd Latham said that having a flexible checkout should be a first thought and not an afterthought for merchants looking to convert sales.
He added: "The launch of Divido Connect expands on this, and will see merchants able to easily grow their checkout finance offerings into new markets and have full visibility into all their checkout finance payments in multiple markets, via one single integration."
Divido launches extended merchant support with new retail finance tool
CAB Payments debuts London Borse with £851m market capitalisation
Cross-border payments firm CAB Payments has successfully raised up to £335m through its London IPO.
In one of this year's biggest public debuts on the London Stock Exchange, the company first placed its shares at £3.35 each, which – despite falling down to £3.03 at market close – managed to register market capitalisation of around £851m.
Bhairav Trivedi, CEO of CAB Payments, commented: "I want to welcome and thank all of the new investors in CAB Payments for showing their support in the business, its vision, and the employees who have worked hard to create the remarkable offering we have today."