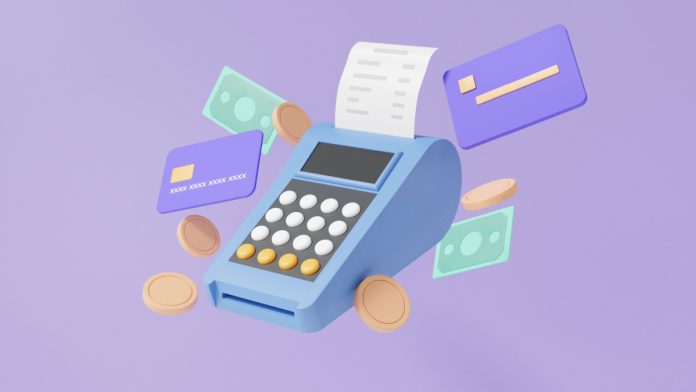 PoS provider DivideBuy has announced that its customers will receive a significant payments overhaul thanks to a deal with Acquired.com.
The deal with the payment service provider is centred around providing merchants with the tools necessary to lower failed transaction rates and offer a general smooth payment experience.
With Acquired.com's FCA-approved toolkit with custom-built payment processing and digital banking solutions, DivideBuy hopes to introduce a bigger range of payment optimisation options, different payment rails, as well as acquirers for better returns.
A lauded tool is Acquired.com's Account Updater, which DivideBuy says will clamp down on declined payments due to out-of-date cards or account details by running an automated information update on the shopper's name, providers, card expiration dates, as well as account or card numbers.
Acquired.com also holds a Payment Initiation Service Provider licence, and became a Visa- and Mastercard-accredited payment service provider in 2016.
The partnership also holds strategic value for both firms, as they report that POS finance and interest-free credit will grow 157% in terms of user numbers by 2027, rising from this year's 360 million to 900 million.
Mark Johnson, Commercial Director at Acquired.com, added: "Acquired.com is ideally placed to support DivideBuy's payment processing needs at a very exciting time for the business.
"Our industry-leading payments solutions are built for scale and are supported by an unrivalled customer support team. We are looking forward to working closely with DivideBuy to further their customer-centric approach to interest-free credit and transform their payments ecosystem as they grow".
Currently, DivideBuy's plugin can be used on Shopify, Magento, WooCommerce and Craft Commerce among others. The company has grown significantly since last year when a £300mn funding agreement was announced with investment management firm Davidson Kempner Capital Management LP.
Teresa Byrne, Chief Commercial Officer at DivideBuy, commented: "DivideBuy's mission is to disrupt POS finance with solutions based on responsible lending, and give merchants every tool they need to succeed.
"Our partnership with Acquired.com provides game-changing levels of insight and service that weren't available until now, and which promise to transform merchants' sales performance.
"Acquired.com is the perfect partner for us – we share a deep commitment to providing ethical and responsible payment solutions, and a determination to help merchants forge long-lasting relationships with their customers.
"I can't wait to see how Acquired.com's toolkit will accelerate DivideBuy's delivery of even more customer payment choice, and stronger revenues for merchants."