Zopa is on the verge of acquiring DivideBuy's point-of-sale (POS) finance technology and lending platform, accelerating its vision of bringing about a Buy Now, Pay Later (BNPL) 2.0 model.
The transaction, which will be completed in the next few months, marks Zopa's first acquisition and deepens their interest in the embedded finance space, with the DivideBuy deal expected to increase Zopa's revenue by 20%.
This move comes as a response to the consumer need to simplify their finances. Zopa and DivideBuy aim to bring a "simple and fair solution" for larger purchases (£250 – £30,000) that may take a customer months or even years to save for.
The BNPL 2.0 offering will combine technology and fintech innovation to enable instant decisions and fully integrated consumer journeys with consumer protection, credit checks and safeguards of a regulated bank.
"We are proud to be entering the POS space with DivideBuy, a market-leader with a standout product and technology stack, and a culture that is closely aligned to our values of fairness and customer centricity," said Jaidev Janardana, CEO of Zopa.
"Combining DivideBuy's POS financing solution with Zopa's best-in-class underwriting capabilities, regulatory permissions, and access to funding will enable digital-first journeys that bring new value to merchants and consistently delight customers. We are thrilled to welcome DivideBuy into the Zopa family."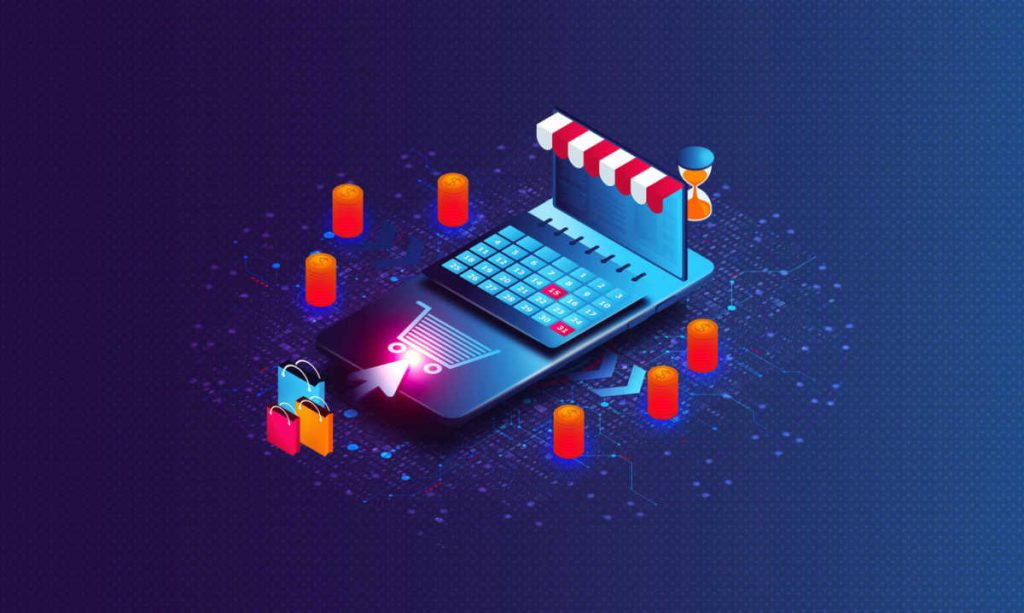 Zopa outlines that a shift to BNPL 2.0 would only offer affordable credit by running credit checks and affordability assessments for all customers, as well as bringing about a network of shared data across credit rating agencies to help give other lenders the 'full picture'.
BNPL 2.0 also intends to help customers better consolidate, structure and pay down their debt using Zopa proprietary tools and enable users to build their own credit files to improve their financial health.
"This acquisition helps us bring to life BNPL 2.0, an evolution of BNPL which we believe delivers the easy, integrated product which customers love whilst also addressing some of the issues around affordability and responsible lending which have plagued the sector," added Janardana.
DivideBuy helps the BNPL 2.0 as they offer customers interest free payment options at checkouts. Shoppers can spread the cost of their purchases over a 2-12 month period with over 400 merchants.
Robert Flowers, CEO of DivideBuy, concluded: "We were delighted to be approached by Zopa in its search for a POS finance provider to support its vision of building Britain's best bank. DivideBuy's product, technology and culture align perfectly with Zopa's values and brand strength, making this an ideal fit for the future of lending.
"DivideBuy's mission has always been to help make life more affordable. This deal with Zopa will bolster our current product suite to help us take POS finance further, faster – with ethical lending at the core. This approach will ensure we meet upcoming regulation head-on to deliver a BNPL 2.0 that's better for everyone."