The Buy Now, Pay Later (BNPL) sector has exploded over the past several years. Born out of the need to spread costs during the height of the pandemic, but funding in the sector took a step back as global economies began to decline and regulators are now looking to intensify its attempts to bring about defined legislations for the sector.
Digital bank Zopa has since brought forward a BNPL 2.0 vision, as Payment Expert recently spoke to its Chief Commercial Officer, Tim Waterman, to discuss how the firm are looking to create this vision to life. 
Payment Expert: Can you explain what has spurred Zopa's progression in building towards a BNPL 2.0 model, and what does this model look like?
Tim Waterman: Having observed BNPL in its current form, we felt that certain aspects needed to be improved to deliver better outcomes both for customers and providers. Specifically, customers were taking on credit without fully understanding the implications of it and companies were extending credit without doing appropriate checks.
Last year we spent considerable time developing our vision for 'BNPL 2.0' and with our recent acquisition of DivideBuy, we can now start to bring that vision into reality.
BNPL 2.0 is an evolution of today's classic BNPL model that puts customer protection first, is responsible, and sustainable. It gives consumers access to affordable credit but with clear protections in place.
Zopa's BNPL 2.0 lending will be focused on bigger purchases in the £250 to £30,000 range. It will aim to only offer affordable credit by running credit checks and affordability assessments for all customers, share data with credit rating agencies (CRAs) to give other lenders a full picture of people's debt positions, and help customers to better consolidate, structure and pay down their debt using its proprietary tools.
PE: How does Zopa's recent DivideBuy acquisition also accelerate this push for BNPL 2.0? 
TW: DivideBuy is a market-leader with a standout product and technology stack, and a culture that is closely aligned to our values. Combining DivideBuy's POS financing solution with Zopa's best-in-class underwriting capabilities, regulatory permissions, and access to funding, will enable digital-first journeys that bring new value to merchants and consistently delight customers.
This technology and fintech innovation allows us to offer instant decisions, consumer protection, credit checks and the safeguards of a regulated bank.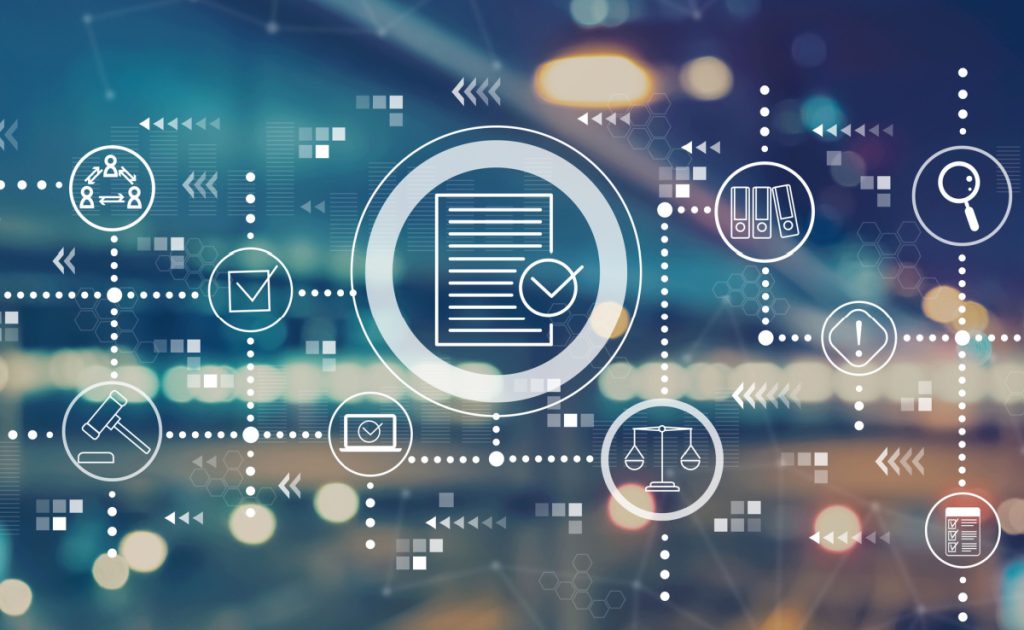 PE: Will regulatory changes in the sector, such as those in the UK, hinder or improve the industry's growth? 
TW: Regulation will undoubtedly help the BNPL space, giving necessary safeguards for customers and a level playing field for responsible companies to grow.
Zopa welcomes the consultation and has always advocated for better credit worthiness checks and clear marketing.
The rules will go through a consultation before the Financial Conduct Authority (FCA) starts overseeing the sector. This ensures that regulation is fit for purpose, sufficiently protecting consumers while also allowing responsible lenders to prosper.
PE: With current economic pressures weighing on consumers, what do you believe is the best approach to mitigate irresponsible BNPL spending for those who cannot afford products?
TW: This year will be hard for many consumers. Lenders need to be prudent and ensure they are only lending to customers who understand that they are taking on credit and can afford to make the repayment.
In addition, they should have adequate customer care teams and resources that help people who might fall into difficulty due to unforeseen reasons.
Our offering will have detailed credit checks with stress tests to make sure we are lending to those who can afford to pay back even with the market challenges.
PE: Zopa recently raised £75M in its latest funding round, how will this help enhance your M&A strategy and also goals to become "Britain's best bank". 
TW: The deal cements and markedly enhances Zopa bank's unicorn status. The funding will be used to meet the capital requirements of Zopa bank's growing balance sheet, and to support M&A activity, as seen with the acquisition of DivideBuy.
Since launching in 2020, Zopa bank has attracted more than £3bn in deposits, more than £2bn of loans on balance sheet, and issued more than 400,000 credit cards. Some of our most exciting innovations have enabled customers to improve their financial health, gain access to better-priced credit, access market-leading saving products, and transfer card balances in a way that helps pay down credit faster.
We're well on the way to becoming Britain's best bank, but there's plenty more to come. We will announce new tools and products publicly when the time is right.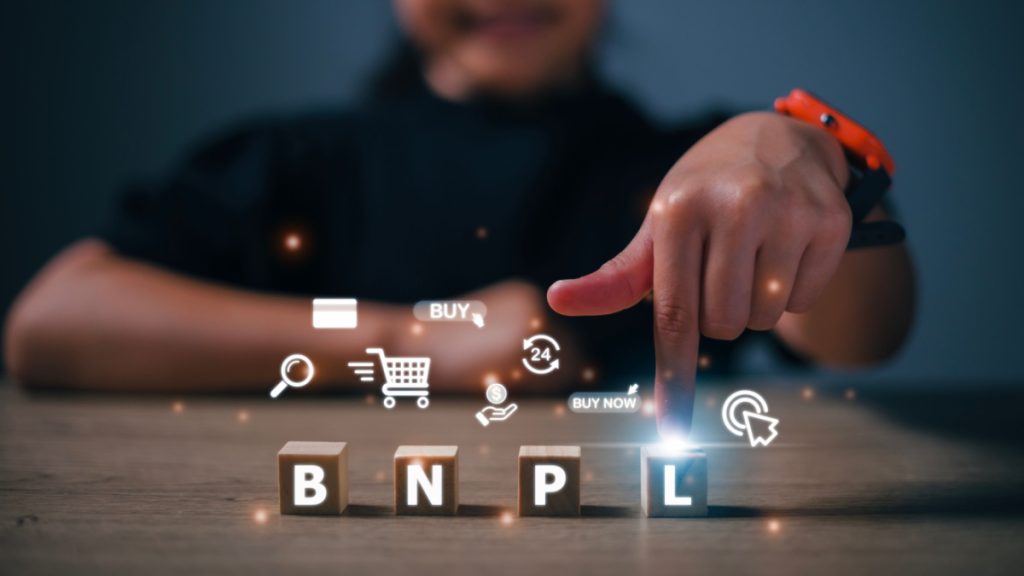 PE: Lastly, if the BNPL sector is indeed heading towards its second-cycle, what do you envision the sector to look like in the next 5-10 years?
TW: A lot can change in a decade. In the short term, we'd expect providers to continue to diversify into wider product streams that keep customers in their ecosystems, such as credit cards for instance.
BNPL exploded in the pandemic as people looked to push out costs over a long period for safety and security. But as the cost-of-living crisis recedes – hopefully in the next 18 months – we will see whether demand keeps pace at the current rate. There may be a shift in behaviour at this point.
We also anticipate more consolidation in the market. It is cluttered and as fintechs look to grow, they may eye up BNPL players to help scale and move into new territories.