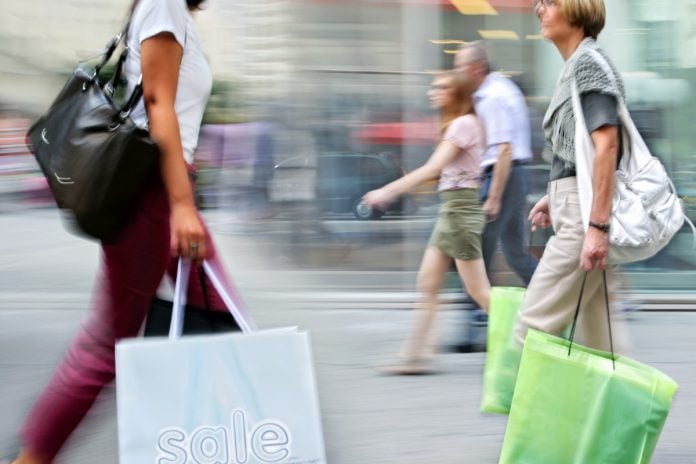 The UK Government's tightening of restrictions over the BNPL sector has been widely welcomed by the payment industry.
Forming the new regulatory framework for BNPL to operate under, the government underlined it is seeking to protect consumers and hold the sector to the same high standards of other loans and forms of credit.
Economic secretary to the treasury, John Glen, emphasised the importance of consumers being able to embrace BNPL and alternative payments journeys and products – whilst also having the appropriate protective framework in place. 
Robert Flowers, CEO and Founder of DivideBuy, the flexible finance provider, also stated that importance of 'standardised affordability checks', especially as the industry continues to evolve and grow.
He stated: "DivideBuy welcomes and strongly advocates for the UK government's plans for formal regulation of the $3.7 billion BNPL industry.
"Standardised affordability checks, FCA approval and clear advertising will ensure that consumers can effectively manage the 'pay later' part of the deal and are given peace of mind when entering into interest-free credit plans.
"In fact, in the absence of stricter formal regulation from the UK government and the FCA, DivideBuy and many other point-of-sale (POS) finance providers have been implementing such standards for some time to ensure that the consumer remains front of mind, through raising awareness, screening out customers likely to be delinquent and ensuring credit approvals based on stringent affordability checks."
On the steps that they are taking, he added: "We're putting the consumer at the heart of our business by choice, not because it's dictated and we, like others in the space, are committed to driving the change we wish to see in the industry. We do this by ensuring fair, ethical, accessible, fee-free consumer lending practices that work for both consumers and retailers.
"Accelerating formal regulation for our industry will ensure that all consumers are given flexible buying power that looks at the individual's past and present circumstances to gain the clearest possible picture of their financial health. With some companies already avoiding charging consumers late payment fees, the industry has demonstrated that it wants customers to only pay for the goods they want to buy and not the service they're using to purchase them.
"Transparent and clear messaging from the industry has also helped raise awareness of companies such as DivideBuy who offer installment repayments over longer periods, deposit weightings and payment holidays to ensure consumers can make informed purchasing decisions based on affordability. In fact, existing approval processes in the industry often utilise highly evolved decision engine functionality, AI and rigorous checks to offer an individually tailored agreement which better protects the consumer."
Furthermore, the steps come at a crucial time – with the current financial climate increasing the struggle for many consumers.
"With cost of living expenses increasing and energy and fuel prices soaring, affordable credit, when used responsibly and explained transparently, is a payment method many consumers will inevitably continue to need", stated Flowers.
"Together, with stricter regulation in place, POS finance companies can ensure interest-free credit can be used to benefit the consumer in the most responsible way possible."
The need for regulation to embrace the growth of the sector whilst also protecting consumers is key.
Also welcoming the new framework, Brian Hanrahan, CEO Nuapay added: " As with any new payment innovation for consumers, governing bodies must put relevant guidelines in place to ensure they are used ethically by merchants and consumers.
"The proposed regulation from the government includes several measures ranging from the FCA approval of lenders to more honest advertising from retailers. This will ultimately lead to greater buyer protection and should help encourage greater confidence among customers, therefore increasing uptake.
"As a result, the regulation will foster the continued growth of an innovative payment method to benefit U.K. consumers."