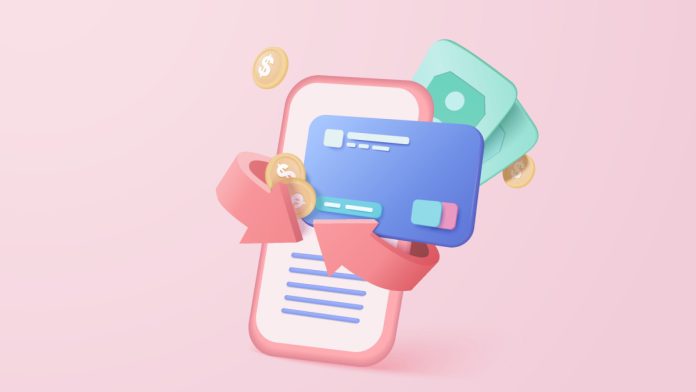 In a joint survey exploring US and UK consumer habits, PCI Pal and Worldpay from FIS revealed that digital payments are increasingly growing in use cases.
TItled 'The Future of Payments', the study targets a total of 2,200 individuals across both markets, from which seven in 10 have answered that they make online payments with a digital wallet on a regular basis. 
The reason behind that for two-thirds of respondents in the UK (68%) and the US (63%) is how quick and simple the process is, with 49% of those people in the UK saying they are happy that they don't need to do any manual detail input usually associated with pay-by-card options.
In the US, 43% of those who often make digital payments for online purchases say that the practice is appealing because of the freedom it gives them when it comes to track bought items.
Another aspect explored in both markets is trust towards payment methods, with the US leaning more towards debit and credit cards, while its counterpart points to all card payments but mentions digital wallets as well.
Interestingly, PCI Pal and Worldpay have also questioned survey participants about their thoughts on cryptocurrencies, on which the majority of respondents in both countries apparently remain sceptical about, with only 2% in the US and 1% in the UK trusting crypto as a payment method.
The study also dives into the future of payments, highlighting that American and British Gen Z and Millennials are the most open for hearing about new payment methods that they can use as an alternative to their current one.
One such method that the report suggests has been growing in popularity is Pay By Bank, which has been used by just over half of Brits and almost just as much of US consumers (46%).
PCI Pal's VP Product, Alessandro Dalla Volta, said: "Based on the patterns we're seeing among US and UK consumers, it is evident that while debit and credit cards remain popular choices, there is an upswing in the usage of alternative methods such as digital wallet and pay by bank. 
"It is therefore important for merchants to offer choices to consumers on how they pay for their goods or services to maintain a positive customer and payment experience.
"PCI Pal is committed to continuing to be a part of the payment solution by offering technology that empowers companies and customers to transact with speed and convenience, while safeguarding personal data."
In terms of the key factor when it comes to building a payment method preference, 90% of users across both markets have pointed to personal data security as being the most important aspect, followed by ease of use.
Nicole Asling, VP Enterprise Partners at Worldpay, added: "The payments landscape continues to evolve and understanding what consumers are looking for and willing to try is an extremely important aspect of how we move forward. We look forward to continuing to partner with companies like PCI Pal to continue to innovate in the space."