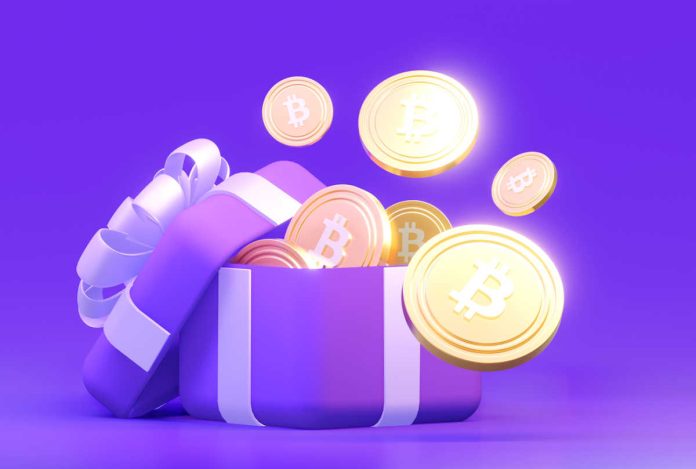 Crypto payments platform Wirex has launched an affiliate programme which enables merchants to experience a suite of innovative crypto features to earn 'unlimited rewards'.
The programme aims to promote new customers by inviting third parties to encourage their users to tap into the range of offerings Wirex provides, which allows investors to buy, hold, exchange and sell multiple cryptocurrencies with a supported crypto debit card.
Affiliates will be able to earn up to $50 per customer in what Wirex regards as "one of the most competitive in the industry".
Merchants will be rewarded for every user that signs up to interact with Wirex's Multiply, X-Accounts or DUO products, as well as making transactions with the Wirex crypto debit card.
Pavel Matveev, CEO and Co-Founder of Wirex, stated: "We hope the affiliate program will help to empower everyone to take advantage of the benefits of crypto.
"Users with any risk appetite can be rewarded by depositing their funds into Wirex, whether that's to earn passive income from X-Accounts or take advantage of market volatility for high interest with DUO and Multiply."
Wirex has hired a new Affiliate Executive to manage the process, to offer a unified dashboard to monitor earnings, dedicated support, and access to exclusive marketing collateral.
The crypto company has already established successful partnerships with major brands such as becoming Mastercard's first-ever crypto-native principal member, and ensuring maximum security through Fireblocks' enterprise technology.
Moreover, Wirex has recently signed a long-term strategic global partnership deal with Visa to enable crypto debit and prepaid payments to be accessible in more than 40 countries.