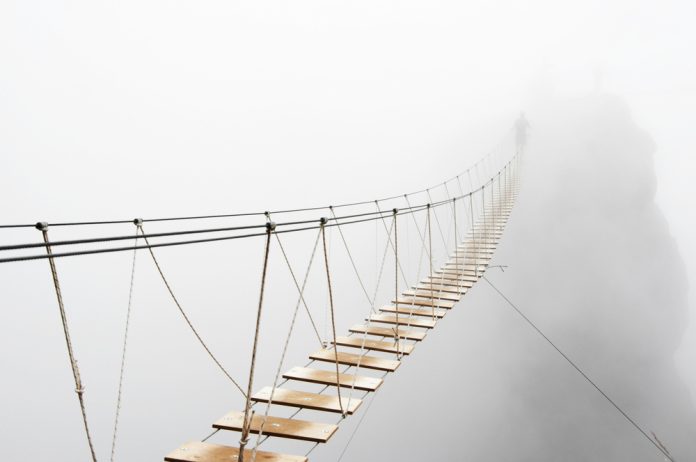 Expanding the reach of crypto payments, Wirex has signed a long-term strategic global partnership with Visa. 
The collaboration includes the firm becoming a Visa partner in both the UK and APAC, which will allow Wirex to directly issue crypto-enabled debit and prepaid cards to more than 40 countries.
Svyatoslav Garal, Regional Managing Director of Wirex APAC, said: "It's great to strengthen our partnership with Visa, who have played an important role in allowing us to bridge the gap between the traditional and digital economies. Visa's proven commitment to safety, security and innovation will help us to continue developing a next-generation app and card." 
Furthermore, the agreement between Wirex and Visa will bolster collaboration in major markets, including APAC, the UK, Europe and the USA. The Visa membership enables Wirex to offer new innovative products to utilise crypto for everyday use, improve user-experience and pilot new blockchain initiatives.
The announcement builds on the two companies' existing relationship. In 2015, Wirex developed a crypto-enabled card, allowing users to buy, hold, exchange, sell multiple traditional and cryptocurrencies, and spend them at over 80 million locations where Visa is accepted.
Matt Wood, Head of Digital Partnerships, Asia Pacific, Visa, added: "Visa wants to bring more payment options to consumers by connecting digital currencies with our network of banks and merchants. We're excited that Wirex is expanding their focus on Asia Pacific, making it easy and seamless for people to spend their crypto balance at the millions of merchants that accept Visa in the region." 
Wirex will continue working in close collaboration with Visa to grow the services and roll out their card program worldwide. In the coming weeks, Wirex will announce another significant partnership for card issuance in Australia.