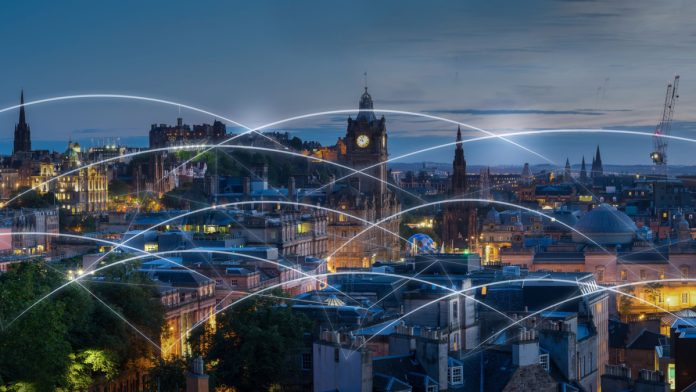 Released at the company's AGM in Copenhagen, Danish fintech Inpay has confirmed its significant expansion into the UK.
The fintech also detailed rapid expansion in Asia and the Middle East, as the regions continue to emphasise their focus on innovation in payments.
Revenues for the Danish firm increased by almost £35msince 2018 – with the growth attributed to tech expansion and a heightened focus on cross border payments.
Thomas Jul, CEO of Inpay, commented on the company's progression: "We are extremely pleased with the results for 2022, which have provided a strong foundation for future growth and value creation for our customers, society and other stakeholders.
"With the structural changes and exceptional senior talent we have brought on board in 2022, we are ready to sustainably accelerate our growth and expand further over the coming years, with the continued goal of democratising payments across the globe."
Off the back of embarking on 'a major transformation during 2022', last year the company undertook an organisational restructure and made significant investments into the organisation, technology and leadership team.
The new three year growth strategy unveiled in the Annual Report is designed to further increase its market share and capitalise on the vast international growth opportunities in the sector.
Jul added: "Our core competence is to handle complex payments and ensure that they are executed easily and quickly for our customers and in full compliance with all regulations. In this way, we have turned one of the main challenges of delivering payment solutions into our biggest competitive advantage."