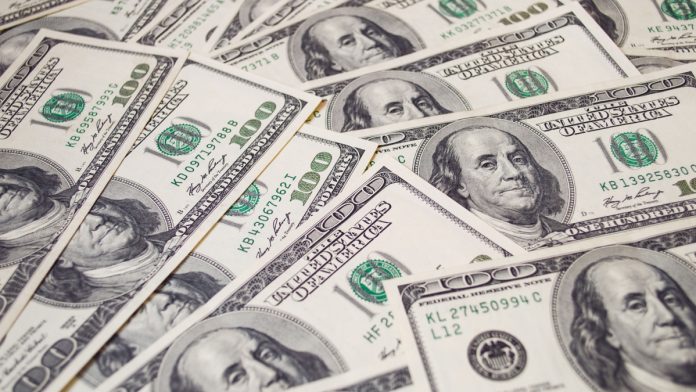 An alliance between six central banks is being formed in an effort to increase the flow of the US dollar through the global financial infrastructure.
England's central bank is joining those of Canada, Japan, Switzerland, Europe, and the Federal Reserve to take "coordinated action to enhance the provision of liquidity via the standing US dollar liquidity swap line arrangements".
To bring more stability to those swap lines leading to funding with US dollars, the central banks are fitting their weekly maturity operations into single days, effective from March 20, 2023, and lasting "at least through the end of April", a statement by the Bank of England said.
For British banks, as well as financial institutions operating in all other six countries, it means that US dollars can be borrowed directly from the Bank of England instead of going on the open market. The Bank of England then borrows the amount from the US Federal Reserve, and this cycle can now be repeated daily.
Ahead of the policy coming into effect this Monday, the Bank of England published a market notice that shows relevant schedules and further operational information. 
Tremors have recently shaken the banking sector as prominent banks like Signature Bank and Silicon Valley Bank fell under their debts, causing others to try and rescue them.
Even household names with a 167-year history like Credit Suisse have been forced to undersell their shares to stay afloat in the current crisis.