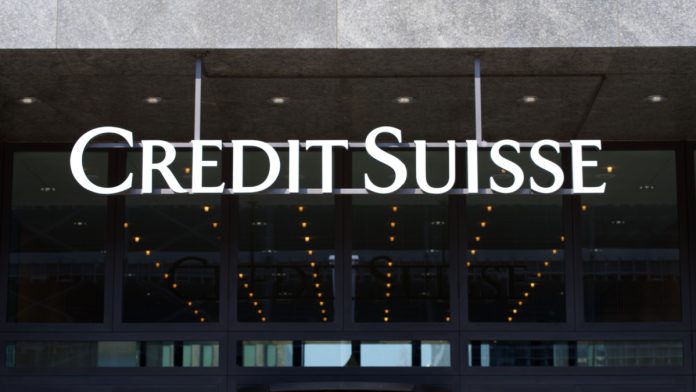 In its latest financial report detailing its 2022 performance, Credit Suisse raised cause for concern as it reported that 'management did not design and maintain an effective risk assessment process to identify and analyse the risk of material misstatements in its financial statement'.
The report comes with a week's delay after the US Securities and Exchange Commission contacted the Swiss financial institution about its cash flow accounts spanning some time back.
Problems with Credit Suisse's 'material weaknesses' in its financial reporting controls were first flagged down by the bank's own auditor PwC, the Financial Times reported.
A conclusion was drawn by the bank that having unsatisfactory internal financial reporting controls as of 31 December, 2022, means that the same assessment can be reached for 31 December, 2021 too. 
Credit Suisse's management team was also quick to reassure shareholders that work has already begun on addressing this issue with improved risk management frameworks that build on the already 'significant' attention given to the whole infrastructure.
Speaking to Fox News, business analyst and author of bestseller 'Rich Dad Poor Dad' Robert Kiyosaki said: "The problem is the bond market, and my prediction, I called Lehman Brothers years ago, and I think the next bank to go is Credit Suisse, because the bond market is crashing."
The bank was recently subject to a probe launched by the Swiss Financial Market Supervisory Authority FINMA due to comments made by the bank's chairman Axel Lehmann that customer outflows have essentially dried out.
FINMA stepped away from the investigation after assessing that outflows have reduced but are yet to be reversed, hence the lack of grounds for further regulatory actions. This is also echoed in Credit Suisse's 2022 financial report.