Payment Expert's Blockchain Bulletin analyses how the world of blockchain is constantly evolving and having a major impact on the payment industry, with cryptocurrencies, NFTs and the metaverse revolutionising the space.
This week features the announcement of Coinbase's Q4 results showing a significant yearly decline in revenue, emblematic of the crypto sector's downturn. Terra Founder Do Kwon is charged by the SEC whilst on the run, and Russia is the latest country to test out a Central Bank Digital Currency.
Coinbase revenue slide highlights the sector's overall decline
The fourth-quarter results for exchange platform Coinbase showed a year-over-year 75% loss in revenue, highlighting the market's overall decline it suffered from last year.
Whilst Coinbase revenue did rally, rising to $604m to Q3's $576m benchmark, its overall EBITDA fell significantly by 89% from 2021's figure with trade volume also falling.
Brian Armstrong, CEO of Coinbase, spoke in an investors call on how they are playing their part in restoring crypto's reputation to the wider mainstream.
He said: "Coinbase has a role here to play and is just trying to make crypto easier to use. Many people don't even really know how it works underneath, but they just want to get paid. They want to transfer funds with less, lower fees. They want to earn a living, they want to have stable currency, etc, and so we can make those things easy and intuitive."
Do Kwon charged by the US SEC over TerraLuna collapse last year
TerraLabs Founder Do Kwon has been charged by the US Securities and Exchange Commission (SEC) after a complaint was filed to the financial regulator.
Kwon was behind the formation of the TerraLuna and USD tokens which ultimately collapsed last May, resulting in investors losing billions of dollars overnight and setting about a crypto market downturn, which the industry is still recovering from.
The Terra founder is reportedly on the run having last been spotted in Serbia after TerraLuna's collapse, with an arrest warrant being sent out by South Korean police waiting for him on his arrival back to the country.
Russian CBDC; Digital Ruble pilot reportedly set to launch this spring
Russia is set to become the latest country to explore the potential of a Central Bank Digital Currency (CBDC) announcing it will officially launch a pilot test of its digital ruble in April.
The CBDC project is being overseen by the Central Bank of Russia and aims to select a limited number of Russian citizens to test and interact with the digital ruble, analysing how peer-to-peer transactions process.
Up to 13 Russian banks are working on the digital ruble and its pilot is expected to launch 1 April. Deputy Governor, Olga Skorobogatov, stated that "real transactions" will take place upon the launch with a 2024 date slated for an official release.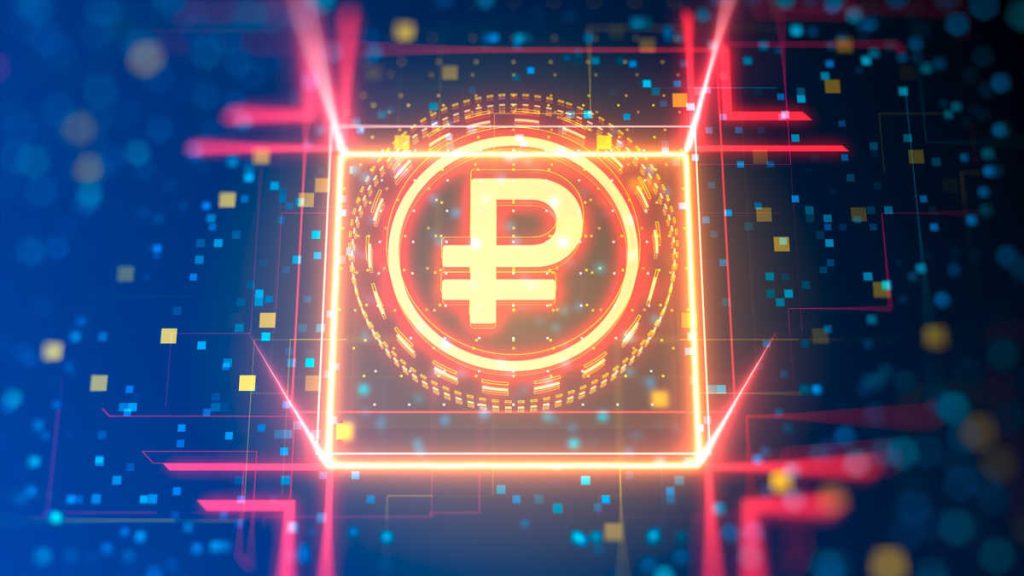 NBA legend Paul Pierce charged $1.4M by SEC over crypto touting
Paul Pierce, former small-forward for the NBA's Boston Celtics, has been ordered by the SEC to pay a $1.4m penalty after the financial regulator found Pierce to have made "false and misleading" statements when promoting ethereumMax (eMax).
The NBA icon, alongside Floyd Mayweather and Kim Kardashian – who was charged a similar penalty last October for promoting eMax – were a part of a lawsuit handed to the SEC which alleges the trio were making false statements when promoting eMax on their social media accounts.
Pierce was paid $244,000 to post screenshots of eMax holdings and profits which the SEC deemed to fail its anti-touting guidelines, as the regulator continues to crack down on celebrity promotion of cryptocurrencies it deems to be a threat to investors.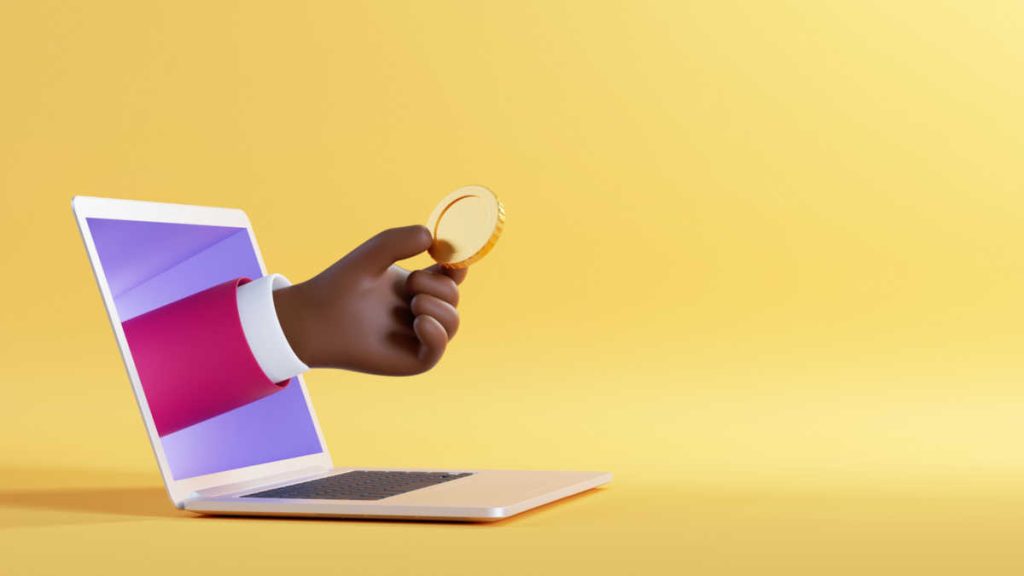 Klink's EU expansion underscores the firms growth
Klink Finance has broadened its crypto offerings in Europe after landing an official authorisation licence in the EU.
The London-based startup will look to offer its Prize Linked Wallet which allows investors to store funds and earn rewards with a focus on tightening its security and compliance measures, described by the firm as a 'major milestone' for the company and its growth.
NYDFS 'better equipped than ever' to combat crypto fraud
The New York Department of Financial Services (NYDFS) is ramping up its efforts to combat fraud within the crypto sector after upgrading its insider trading and market manipulation monitoring tools.
NYDFS Superintendent Adrienne Harris said: "This is a significant step in our supervision of the virtual currency industry as it continues to quickly transform and mature," Harris said.
"These tools will help us combat financial crime and fraud, hold regulated entities accountable, and further strengthen our national leadership in virtual currency supervision."