One of the preeminent cryptocurrency exchanges Coinbase suffered major revenue declines as outlined in its fourth-quarter financial results following an extremely difficult 2022 for the crypto sector. 
Coinbase net revenue fell 75% year-over-year (YoY) from $2.49bn in Q4 '21, to just $605m in Q4 '22, highlighting the significant impact the 'crypto winter' has caused to many exchanges over the past year.
Despite quarterly revenue increasing from $576m in Q3, to $604m in Q4, overall EBITDA fell a substantial 89% YoY, recording $124m in Q4 '22, compared to the $1.2bn figure recorded in Q4 '21.
Despite this, net losses did drop as Coinbase tried to manage with the mounting market pressures, falling from $840m in Q4 '21, to $557m in Q4 '22.
Overall, yearly net revenue fell 57% (2021: $7.35bn – 2022: $3.14bn) which is indicative of the 2022 Coinbase experienced, having to cut its workforce down by 20% (950 jobs) whilst also being the subject of an investigation by the US Securities and Commission Exchange (SEC).
However, the exchange platform will feel aggrieved due to the wider crypto market decline which occurred last year, with the total crypto market cap declining 64% wiping approximately $1.5 trillion as a result, not helped by the high-profile collapses of TerraLuna and more significantly, FTX.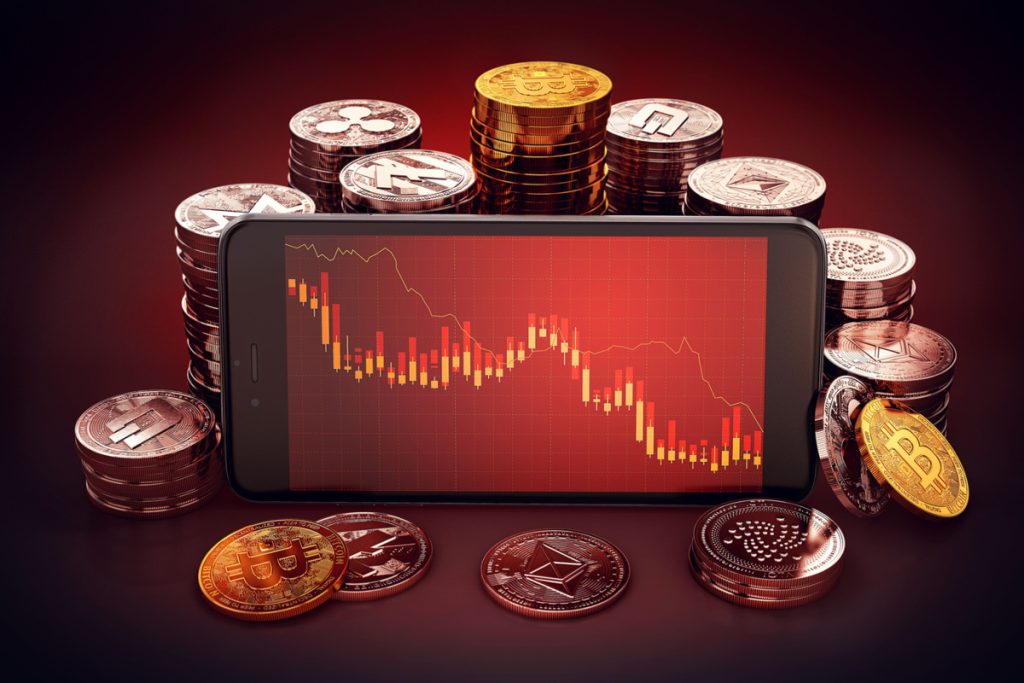 The FTX collapse sent shockwaves across the entire sector and as traders on the platform lost billions of assets, consumer trust in crypto tokens began to dwindle.
This was highlighted in Coinbase's Q4 trading volume results, as the two most reliably stable cryptocurrencies, Bitcoin and Ethereum, saw increases in volume trading across the course of the year.
Trading in other crypto assets (not including Bitcoin and Ethereum) declined significantly from 73.5% in Q4 '21, to 33% in Q4 '22, highlighting the lack of trust investors have felt in other crypto tokens as a result of the high-profile collapses.
During an earnings call, CEO Brian Armstrong believes that going back to blockchain's to become more scalable and to educate users on the wider crypto landscape, will allow Coinbase to help make crypto go more mainstream and viable for new investors. 
He said: "One of our goals is we want to get crypto to one billion people globally. That would tell me that we are starting to have a real impact on a global scale around economic freedom, which the mission of Coinbase is to increase economic freedom.
"Also, in terms of usability. Coinbase has a role here to play and just trying to make crypto easier to use. Many people don't even really know how it works underneath, but they just want to get paid. They want to transfer funds with less, lower fees. They want to earn a living, they want to have stable currency, etc, and so we can make those things easy and intuitive.
"And then lastly, I think on the regulatory environment, we have an important role here just to play around education, advocacy, and policy. So there's a lot we can do to try to help crypto get to that 1 billion user mark and beyond."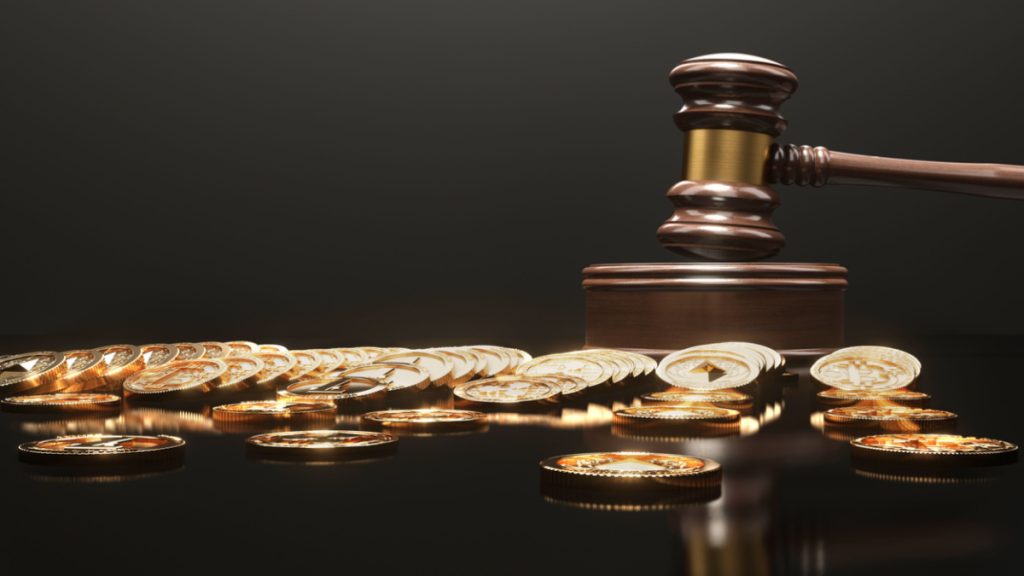 Coinbase has been the subject of an investigation by the SEC over alleged tokens listed on the service as unregistered, which are deemed as securities.
Armstrong states that crypto policy is the 'top priority' for 2023 as the sector prepares for an intensified probe by financial regulators in the year ahead.
He continued: "There's a recognition that in the wake of FTX, we need stronger consumer protections. There's also a lot of excitement just about the potential of this technology. And there's a lot of desire for people to have this built here in America. They feel that it's important for all kinds of reasons: economic growth, national security, etc. So I was very pleased to see that.
"They also realise that the US is a little bit behind right now. The EU has already kind of passed comprehensive crypto legislation. They're looking at others like in the U.K., Singapore, etc, that are moving on this dimension and seeing what they can take and put in their bill. So I'm spending more time in D.C.
"We're donating to key crypto advocates. We've hired an incredible policy team. Our Head of Policy, Faryar Shirzad, came from Goldman Sachs where he was coleading policy.
"We're working with various trade groups. We actually wrote a really detailed petition that we sent to the SEC, requesting more clarity on regulation and pointing out sort of many of the areas where in the law today it's not clear how crypto should be regulated. So there's a lot we can do here, and I think it's a major focus for myself and the company."
Moving forward, the Coinbase Q4 report revealed that the exchange has "limited certainty around the rest of the year" when it pertains to the overall market and its unpredictability.
Coinbase also stated it does not anticipate to increase its workforce and believes the staff figure to be in the neighbourhood of 3,650 people.