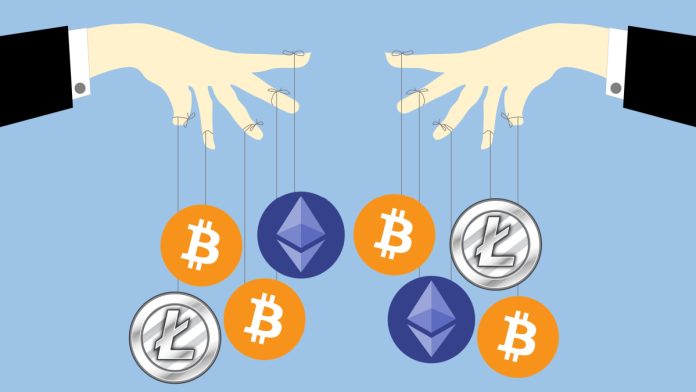 The New York Department of Financial Services (NYDFS) has announced that it is now 'better equipped than ever' to combat crypto-related fraud within state boundaries.
In a public statement, NYDFS Superintendent Adrienne Harris explained that newly-optimised insider trading and market manipulation risk monitoring tools have been deployed to discourage any New York State-regulated business engaged in digital assets from doing illegal activities.
"This is a significant step in our supervision of the virtual currency industry as it continues to quickly transform and mature," Harris said.
"These tools will help us combat financial crime and fraud, hold regulated entities accountable, and further strengthen our national leadership in virtual currency supervision."
The overhauled monitoring network in place will scout for potential market manipulation associated with entities doing business legally in the Big Apple, under NYDFS supervision.
A list of relevant companies have been already contacted by the watchdog in connection to the uncertainty in the crypto space resulting from the collapse of FTX and other virtual currency companies being accused of fraud. 
The news comes off the back of the US Government recently working out of hours to introduce fully-fledged crypto guidelines to better manage blockchain analytics, protect customers from crypto-related insolvencies, and work with USD-backed stablecoins.
The  NYDFS stated that it will continue to "use all of its regulatory tools to keep pace with the industry, make data-driven policy decisions, and respond proactively to the virtual currency market".